Sosandar to raise £4.5m to accelerate omni-channel strategy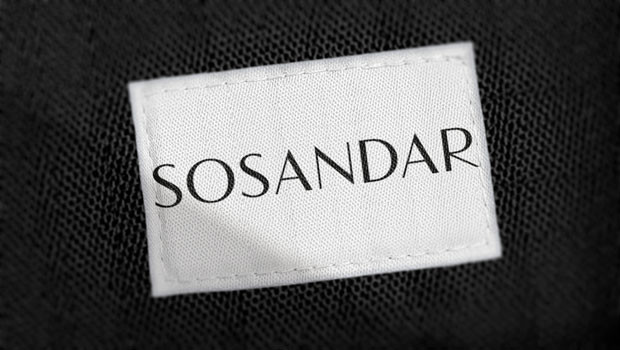 Women's online fashion brand Sosandar said on Wednesday that it plans to raise £4.5m in a placing to accelerate the execution of its omni-channel strategy through further investment in stock.
The investment will enable increased provision of Sosandar's product range in-store with third party partners including Sainsbury's from Autumn Winter 2023 onwards.
Proceeds from the placing will also create further balance sheet headroom to fast track other growth initiatives as well as enable accelerated investment in the company's "proven customer acquisition model".
Sosandar said it will place just over 18.18m new ordinary shares via an accelerated bookbuild at 22p each to raise around £4m. In addition, it plans to carry out a separate offer of up to 2.27m new ordinary shares to raise a further £0.5m.
"The board believes that there is a compelling opportunity to accelerate the roll-out of Sosandar's product range in-store with third party partners. As a new channel to market, the provision of Sosandar's product range in-store will result in heightening brand awareness, which the board believes will ultimately help accelerate growth in the company's market share," it said.
"The board also believes that becoming an omni-channel brand will provide the company with an increased breadth of quality potential partners internationally. As such, the board believes that it is in the best interests of shareholders to raise additional equity for the company to fully capitalise on these opportunities and accelerate its future growth."
At 0825 GMT, the shares were down 13% at 23p.