Sopheon buys Solverboard in deal worth an initial £0.75m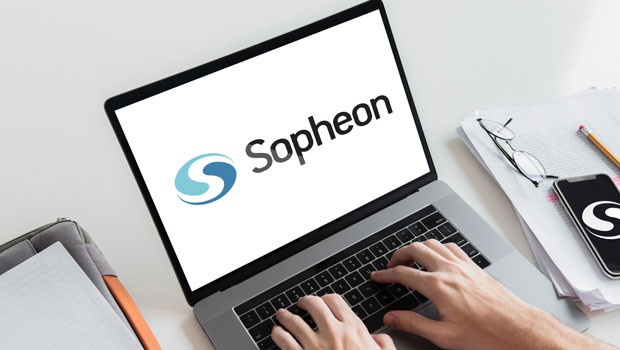 Enterprise software company Sopheon announced the acquisition of the business and assets of Solverlink on Wednesday, a UK-based cloud business trading as Solverboard.
The AIM-traded firm said the transaction was structured as a business and asset purchase.
Initial consideration would consist of £0.5m in cash and £0.25m in shares issued at 600p each.
An additional, contingent deferred earn-out of up to £1.55m could be payable over the next two years, linked to annual recurring revenue targets.
The earn-out consideration would be satisfied by up to £0.9m in shares issued at 600p apiece, with the balance in cash.
Sopheon said the cash consideration component of the acquisition was being funded out of existing and healthy cash resources.
The share consideration elements would be subject to lock-in and orderly market restrictions.
Since it was founded, more than £3m had been invested in the Solverboard business and products by its founders and management.
A new platform was launched in September last year, and had secured a number of customers to its free tier, but was yet to generate material revenues.
The costs of the business would be absorbed into Sopheon's current operating plans through the reprioritising of planned spend, the board said.
"This acquisition is another step in our mission to provide the most comprehensive innovation system for the world's best companies," said chief executive officer Greg Coticchia.
"As well as its functional capabilities in the front end of innovation, adding Solverboard's expertise immediately brings us deep product-led growth go-to-market capabilities that were on our development roadmap."
Coticchia noted it was the second acquisition of a "cloud-native, multi-tenant" software-as-a-service solution by Sopheon in the last six months.
"We look to the Solverboard and ROI Blueprints acquisitions to accelerate Sopheon's shift to a pure-play software-as-a-service model and associated annual recurring revenue growth."
Reporting by Josh White at Sharecast.com.