Somero sees H1 performance falling short of guidance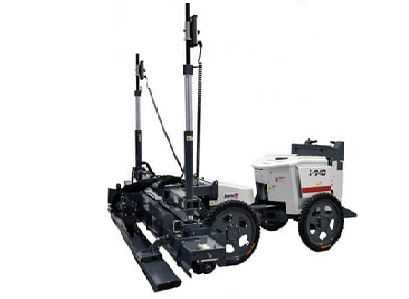 Machinery products manufacturer Somero expects its first-half trading performance will fall short of market expectations due to uncertainty around the scale, duration and impact of the Covid-19 pandemic on its end markets.
Somero said on Tuesday that its first-half results would be approximately 25% below levels required to meet previous guidance of $90m but stated it remained profitable and cash generative following cost reduction actions implemented by the group.
The AIM-listed firm added that its financial position remained "secure", evidenced by a net cash balance of at least $28m as of 30 June - ahead of its previous "conservative" estimate of $24m.
Nevertheless, the group said the impact of the Covid-19 pandemic on the non-residential construction industry continued to make it difficult to provide further guidance on its financial performance in 2020 and beyond.
"While extended project backlogs reported by our customers prior to the Covid-19 pandemic, particularly in the US, indicate the non-residential construction market was active and healthy entering this period, financial performance for 2020 and beyond will depend on a number variables over which the company has no control," said Somero.
As of 1010 BST, Somero shares were down 0.44% at 228p.