Solid State hikes interim dividend after profits soar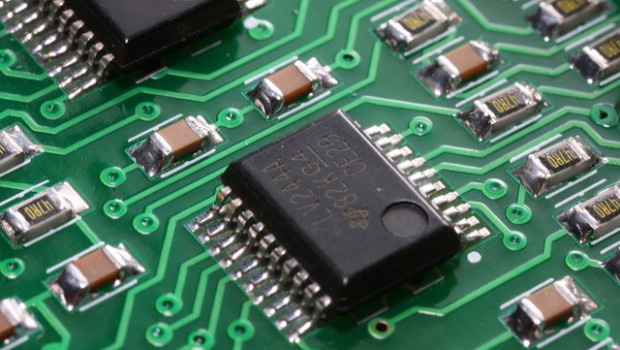 Solid State boosted its half-year payout on Tuesday as it reported a surge in interim profit following a strong performance from its manufacturing segment.
The electrical components specialist booked a profit before tax of £2.3m for the six months ended 30 September, 75% higher than the same period last year, as revenue rose 43% to £33.6m.
The AIM-traded company hiked its interim dividend by 25% to 5.25p.
The rise in turnover followed 22% growth in organic revenue from the manufacturing division as it focused on delivering high value solutions, while the company also benefited from the impact of the acquisition of Pacer Technologies in November 2018.
Solid State's open order book ended the period at £37.8m, up 5% on the same period a year ago.
However, the group warned that market uncertainty had resulted in a shortening of order book visibility, which has resulted in slower growth in the order book than seen in previous periods.
Chairman Tony Frere said: "I am very pleased to present a strong set of results which will be my last as chairman of Solid State. In the five years of leading the board we have worked very hard to build a resilient business with key points of difference in its industry. These record results vindicate our strategy and ensure a strong platform for future growth."
Solid State shares were up by 7.20% at 506.00p at 0959 GMT.