Solid progress for 88 Energy on North Slope of Alaska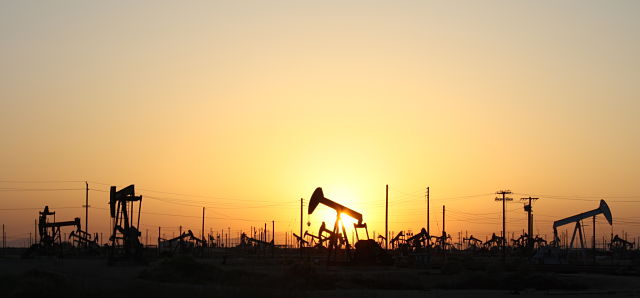 88 Energy updated the market on its oil and gas operations on the North Slope of Alaska on Thursday, reporting that the construction of the ice road was now 85% complete, with the ice pad build to commence shortly.
The AIM-traded firm said its third-party rig inspection was now completed, with rig mobilisation to begin in around seven days, and spud scheduled for mid-to-late February.
It explained that construction of the 11 mile ice road to the Winx-1 exploration well location was now nearing completion, with pioneering progress at more than 90%, base layer construction at 87%, and final top layer progress at 77%.
Ice pad construction would begin "immediately" upon completion of the ice road, ahead of rig mobilisation in early February.
The Nordic Rig #3 recently underwent a six-day, third party inspection to ensure that rig machinery and equipment were functioning properly, and were in accordance with requirements.
It said that only minor issues were found, which would be rectified over the days leading up to mobilisation.
The rig was reported to be in "generally excellent" condition, and passed all major tests, including the ready-to-drill test.
Winx-1 is located about four miles east of the Horseshoe-1/1A well, which "significantly extended" the successful Nanushuk play fairway to the south.
88 Energy said Winx-1 would target gross best estimate prospective resource of 400 million barrels of oil, with 144 million barrels net to the company, across multiple stacked objectives, including the Nanushuk Formation, which was the primary target of the well.
"Final preparations are now being made for mobilisation of the rig for a mid-late February spud," said 88 Energy managing director Dave Wall.
"The rig is in good condition and we are looking forward to a safe and successful drilling operation."