SolGold upbeat on recent exploration at Rio Amarillo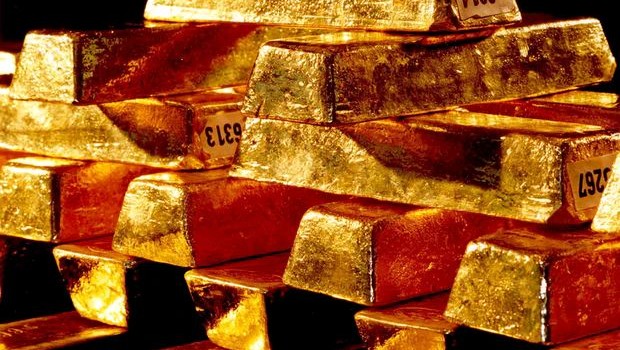 SolGold updated the market on its regional exploration activities from its wholly-owned Rio Amarillo Project in northern Ecuador on Friday, reporting that four high-priority porphyry targets were now supported by "high quality" magnetic data.
The AIM-traded firm said that data revealed a "highly magnetic" north east-south west trending corridor, spatially coincident with porphyry style surface mineralisation covering a vertical extent of up to 1500 metres over a 12 kilometre-long northeast trending porphyry belt.
It said etensive porphyry litho-caps and associated copper and gold mineralisation discovered by SolGold at Rio Amarillo were "typical" of the surface expression of large fertile porphyry copper and copper-gold systems.
A cluster of preserved porphyry targets at the project was said to be "geologically consistent" with the regional distribution of porphyry deposits.
The giant Alpala and Llurimagua deposits occurred some 30 kilometres and 60 kilometres away, respectively, the directors noted.
SolGold said drill testing was expected to begin this year.
"The enormous copper and gold potential in the virtually unexplored region of northern Ecuador is very exciting for explorationists," said technical services manager Benn Whistler.
"SolGold's Rio Amarillo project is an excellent example of the potential for exploration on SolGold's tenements to deliver additional world class resources to northern Ecuador's metallogenic inventory.
"Brand new state-of-the-art 3D magnetic work has enhanced drill targeting capabilities, at what is considered a very large cluster of sizable and fertile porphyry systems similar to those discovered at the company's Alpala Project some 30 kilometres to the north west."
Whistler said the surface geology, mineralisation, alteration and magnetic signatures of the four major porphyry targets identified at Rio Amarillo were "typical" of similar systems and clusters of systems along the Andean Copper Belt, that had generated some large porphyry deposits at similar special frequencies, many of which had become major mines.
"The project area holds similar infrastructure advantages to the Alpala Project, and drill testing at Rio Amarillo is expected to commence this year when drill targets are finalised, and permits are received."
At 1146 BST, shares in SolGold were up 3.59% at 21.13p.