SolGold completes $100m financing to advance Alpala project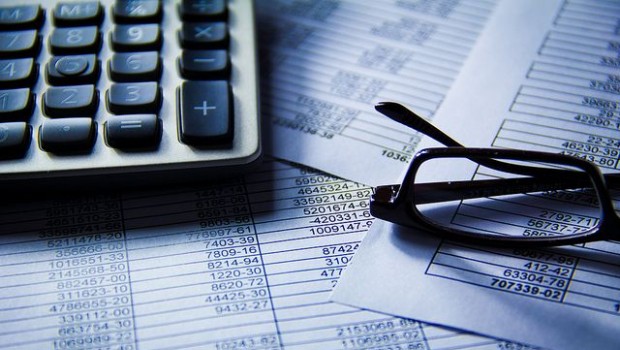 SolGold has completed its $100m (£77.64m) royalty financing, it announced on Monday, under the net smelter return financing agreement with Franco-Nevada over its flagship Alpala copper-gold project, and the remainder of the Cascabel concession in northern Ecuador.
The AIM-traded firm said Franco-Nevada submitted $100m to it under the agreement on 11 September, less the amount of outstanding principal and interest under the $15m secured bridge loan as announced in May.
It said the aggregate amount owing under the bridge loan agreement was thus repaid out of the proceeds of the net smelter return financing.
As a result, SolGold said it was not required to issue 12,220,000 warrants to Franco-Nevada that would have been required had it chosen to extend the maturity date under the bridge loan agreement for a further four month term.
"SolGold will apply the funds received to progress the Alpala Project through to a final feasibility study and a development decision," the board explained in its statement.
"The balance of the proceeds are expected to be used for SolGold's share of the development of Alpala pursuant to agreements with the minority shareholder of Exploraciones Novomining (ENSA), Cornerstone Capital Resources."
In return for the royalty purchase price, Franco-Nevada had been granted a perpetual 1% royalty interest to be calculated by reference to net smelter returns from the Cascabel concession area, the company said.
Additionally, the net smelter return financing could be upsized by $50m at SolGold's choice, to a 1.5% net smelter return royalty interest on or before 11 January.
At 1319 BST, shares in SolGold were up 1.14% at 26.7p.