Smart Metering Systems to supply meters to SSE small business customers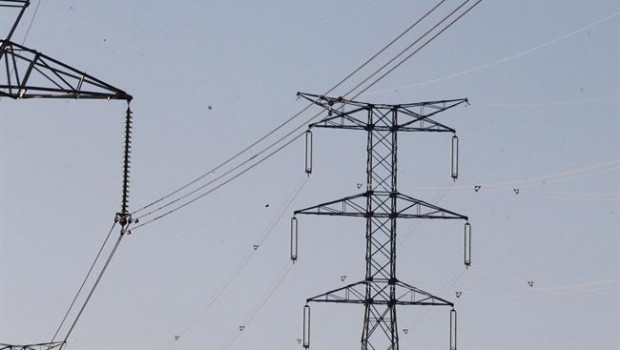 Metering services company Smart Metering Systems (SMS) has signed an agreement with SSE Energy Supply, under to which SSE appointed SMS as its preferred national supplier to provide services as an integrated smart meter installer and meter asset provider to its small business customers.
The AIM-traded firm said the agreement would provide it with the opportunity to supply and install up to 200,000 'SMETS2' non-domestic meters, which are equivalent in specification to domestic smart meters.
It formed part of the government programme, overseen by Ofgem and the Department of Business, Energy and Industrial Strategy (BEIS), requiring energy supply companies to provide all of their domestic and small business customers across the UK with a smart meter by 2020.
SMETS2 meters are the next generation of smart meters, which were designed to deliver a range of improvements, including interoperability.
The devices enable seamless switching between energy suppliers by connecting with the data communications company, SMS explained.
It added that SMETS2 meters contain "the highest standard" of security for householder data, and would facilitate the connection of a number of home renewable and microgeneration technology onto the grid.
"We are delighted to have built on our longstanding relationship with SSE to sign this new agreement in our well established commercial sector," said Smart Metering Systems chief executive officer Alan Foy.
"We look forward to helping SSE bring the benefits of smart metering technology to SSE's small business customer base."