Smart Metering Systems H1 revenues bolstered by 'resilient' business model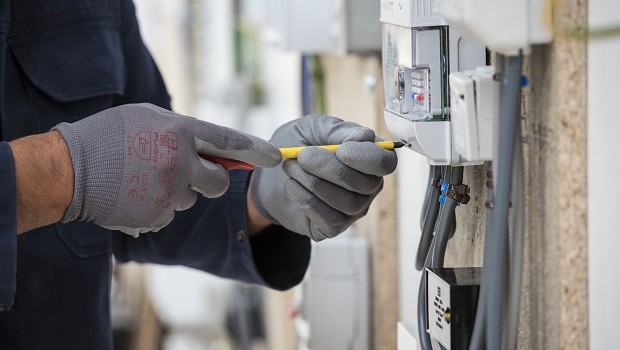 Energy management devices group Smart Metering Systems said on Thursday that interim revenues and underlying earnings were in line with earlier expectations, reflecting the "resilient nature" of its business model.
Smart Metering Systems said its financial performance had been supported by its long-term index-linked annualised recurring revenue, as traditional meters remaining on the wall for longer than anticipated due to a deceleration in the smart meter exchange programme was offset by its ability to continue generating revenues through both meter rental and transactional emergency work.
Meter and data asset ILARR was up 4.6% at £75.9m, as domestic smart meter ILARR rose 7.4% to £40.9m and data asset revenues grew 2.2% to £12.5m.
The AIM-listed firm added that strong cash generation over the six months ended 30 June also enabled the return of funds received from the UK Government under the Coronavirus Job Retention Scheme.
Chief executive Alan Foy said: "Despite the unprecedented circumstances, our financial performance was strong, further demonstrating the resilient nature of our business, the defensive nature of the metering infrastructure asset class and the stable cash flows it generates.
"Our substantial contracted order book and strong liquidity position will allow SMS to roll out millions of smart meters over the next few years, thereby growing our index-linked recurring revenues."
As of 0855 BST, SMS shares were down 0.48% at 621.0p.