SimiGon skyrockets after US Defense Dept contract win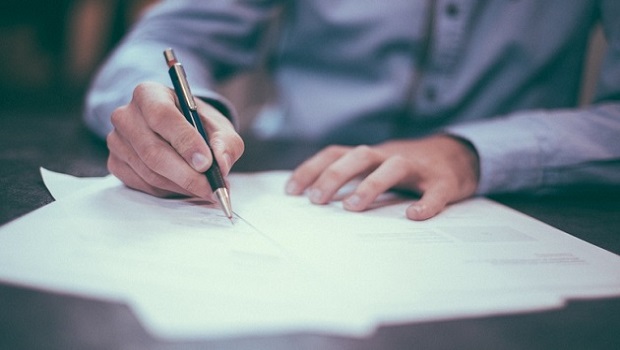 Shares in SimiGon leapt on Thursday after it signed a blanket purchase agreement (BPA) with the US Department of Defense (DoD) Enterprise Software Initiative (ESI).
Under the terms of the contract, the AIM-traded simulation training solutions provider has agreed pricing and processes for government customers to purchase the its products and services.
Ami Vizer, president and chief executive of SimiGon, said: "We are delighted to join DoD ESI under this BPA. Through signing the BPA, SimiGon joins blue chip technology companies such as IBM, Microsoft, Oracle and Adobe as an official DoD ESI BPA contract holder."
ESI is an official DoD initiative to both establish and manage enterprise commercial off-the-shelf IT agreements, assets, and policies, lowering the total cost of ownership across US government departments for commercial software, IT hardware, and services.
SimiGon said potential sales for all selected vendors under the BPA was around $238.6m over 10 years from 1 April.
"The BPA is another validation of SimiGon's technology, software products and business model as a viable solution for Federal agencies seeking advanced training and simulation solutions for multiple domains," said Vizer.
SimiGon shares were up 51.58% at 14.40p at 0938 BST.