Silver Falcon finally swoops for biotech Hemogenyx after long hunt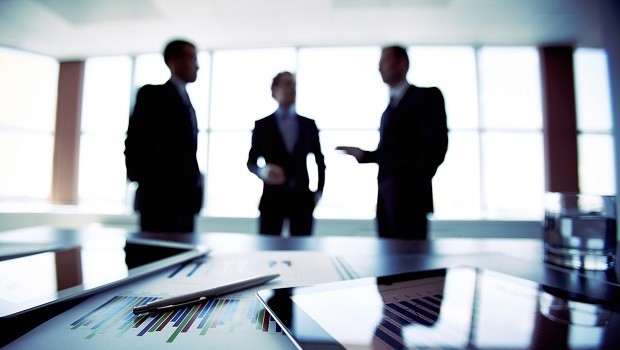 After almost two years' near-silent hunt for a suitable investment morsel, Silver Falcon will flap back onto the market next month as Hemogenyx Pharmaceuticals after the cash shell completes the £8m reverse takeover of a US biotech minnow.
Hemogenyx is developing new therapies that it hopes could do away with the need for chemotherapy or radiation before bone marrow transplants, and therefore eradicate the need to find a matching donor.
Silver Falcon, which hopes to complete the acquisition by issuing of 228.57m shares at a price of 3.5p apiece to the US company, floated its shares at 3p on London's main market in November 2015 by financiers Geoffrey Dart, a former director of London & Boston, Energy Technique and Hayward Tyler; ex-Merchant House financier Peter Redmond and the venture capitalist and ex-Altium Capital man Adrian Beeston, as a "special purpose acquisition company" to acquire businesses in the technology-focused end of the financial services market.
Just one month later the shares were suspended at 3.65p -- and have therefore spent almost 21 of their 22 months as a 'listed' company in that un-tradable state -- as Dart, Redmond and Beeston agreed broad terms agreed for the acquisition of Aussie fintech Lime Holdings that they denied was worth the reported £15-20m.
Last September Falcon pulled out of the Lime deal after nine months of due diligence but, as it revealed in April this year, remained suspended as it flew straight into talks over another potential acquisition, which were said to be at and advanced stage for a deal to be finalised before the end of June - which turns out to have been the swerve away from fintech towards biotech.
Flutter forward to this September, not far off two years since its initial public offer, and the shares are due to finally be traded again under the name of Hemogenyx on 5 October, when they are relisted with an expected valuation of £12.5m.
The company has also raised £2m through the issue of 57m new ordinary shares in a placing and subscription at a price of 3.5p per share, plus 1-for-2 warrants to qualifying shareholders over 62m new share new shares at 4.0p per share.
A further 3.4m new ordinary shares will be issued to directors and advisers and up to 24.6m new shares will be available under options granted or to be granted to employees, proposed directors and advisory board members.
A shareholder vote on the acquisition, placing and subscription will be held in London on 4 October.
Following the completion of the deal, Hemogenyx will have roughly £3.1m cash that it expects will be enough to complete the preclinical development of its lead product, the CDX bi-specific antibody, and to finance significant further preclinical development of some of its Hu-PHEC cell therapy product candidates.