Silence Therapeutics makes Rob Quinn permanent CFO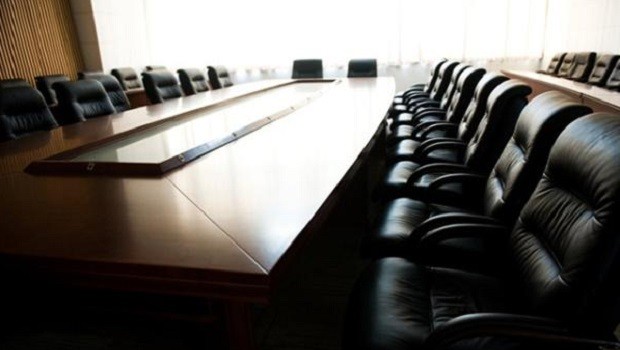 Biotechnology company Silence Therapeutics said it had appointed Rob Quinn to take over as its full-time chief financial officer, effective immediately.
Quinn, who took on the role of interim CFO back in January, was previously the AIM-listed firm's head of financial planning and analysis. Prior to that, he held a senior role at GSK, acting as area finance director for its African and developing nations unit.
Chief executive David Solomon said: "I'm very pleased that Rob will serve as full time chief financial officer and on behalf of the board I would like to formally welcome him to this role.
"Rob's scientific and financial skills, alongside his commercial acumen make him an asset to the Silence team. During his time at the company, he has continued to play an important role in building the business, with a keen appreciation for how we will grow in the future".
As of 0925 BST, Silence shares were up 1.13% at 58.40p.