Silence Therapeutics gets $2m milestone payment from Mallinckrodt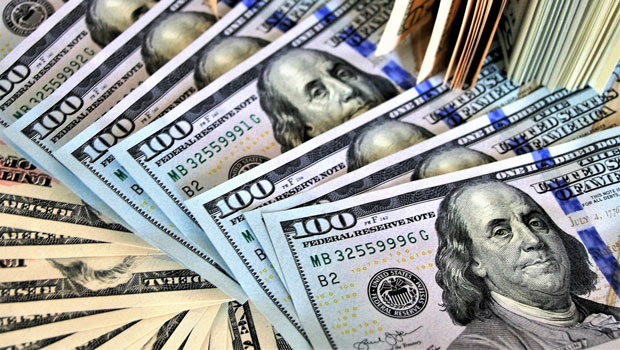 Silence Therapeutics has achieved another research milestone as part of its ongoing RNAi collaboration with Mallinckrodt for complement-mediated diseases, it announced on Wednesday, triggering a further $2m payment.
The AIM-traded firm said the milestone related to preclinical development work on the SLN500 C3 targeting programme.
It said it was continuing to work with Mallinckrodt to progress Investigational New Drug (IND)-enabling studies for SLN501, the first nominated product candidate in the SLN500 programme, in the current year.
"The collaboration with Mallinckrodt is focused on the development and commercialisation of RNAi therapeutics designed to inhibit or 'silence' the complement cascade, a group of proteins involved in the immune system and which play a role in the development of inflammation," the Silence board said in its statement.
"Using Silence's proprietary mRNAi 'GOLD' platform, siRNAs engineered to inhibit each target in the collaboration will be optimised and investigated before progressing into clinical development."
In July 2019, Silence received an upfront payment of $20m from Mallinckrodt for an exclusive worldwide license to siRNAs against one complement target, C3, and options to license siRNAs against up to two additional targets, each of which Mallinckrodt had exercised at $2m per target.
"Under the terms of the agreement, Silence is responsible for preclinical activities and for executing development of each target through phase 1, after which Mallinckrodt will assume responsibility for clinical development and global commercialisation," the board explained.
"Silence is also eligible to receive tiered double-digit royalties on net sales for each product candidate and up to $2bn in total milestone payments across all three targets."
At 1312 BST, shares in Silence Therapeutics were up 0.35% at 579p.