SigmaRoc completes purchase of England's Johnston Quarry Group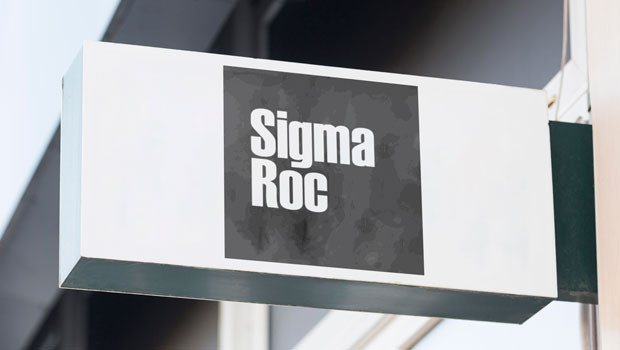 Quarried materials company SigmaRoc announced on Tuesday that it has completed the acquisition of Johnston Quarry Group (JQG), which it described as a "high-quality producer" of construction aggregates, building stone and agricultural lime across eight sites in England.
The AIM-traded firm said JQG, along with its six-quarry Welsh subsidiary GD Harries, would expand its offering of construction materials and agricultural lime to service customers in the two markets.
It said the expansion of its product offering and geographical reach would benefit both companies, as well as the group's precast products group (PPG) platform.
"We are pleased to close the acquisition of Johnston Quarry Group and to formally welcome its 69 staff to the SigmaRoc Group," said chief executive officer Max Vermorken.
"As with every business we have bought to date, we aim to see it flourish, by respecting its history, its people and building on its strengths.
"The expanded offering across Southern England and Wales and interaction with the group's PPG platform will deliver further synergies and growth."
At 1237 GMT, shares in SigmaRoc were up 4.12% at 94.75p.