Sigma ups stake in the PRS REIT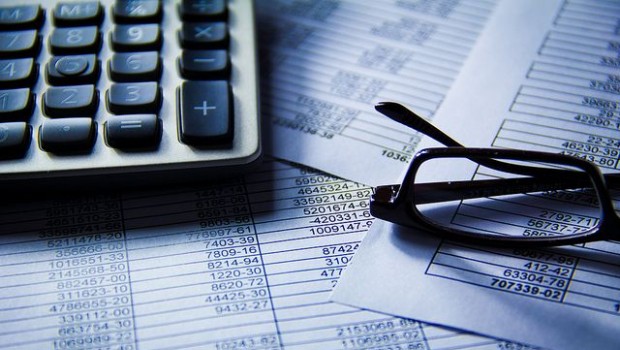 Private rented sector, developer and urban regeneration specialist Sigma has acquired 1,500,000 ordinary shares in the PRS REIT, it announced on Wednesday, at an average price of 76p per share.
The AIM-traded firm said the transaction would take its total shareholding in the PRS REIT to 5,889,852, representing 1.2% of the issued share capital.
"Sigma's subsidiary, Sigma PRS Management, is Investment Adviser to the PRS REIT, sourcing investments, managing assets and providing advice on a day-to-day basis," the board said in its statement.
At 1041 GMT, shares in Sigma Capital were up 1.15% at 132p.