Sigma Capital delivers 3,000th home for the PRS REIT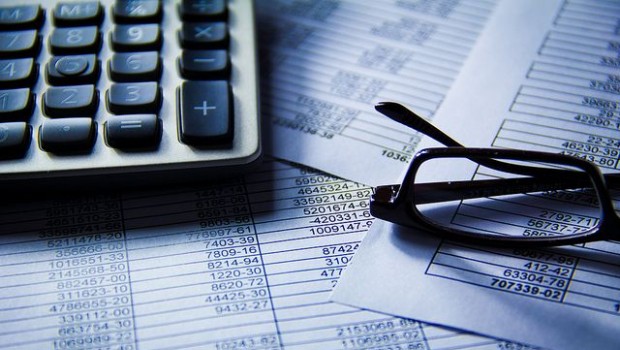 Private rented sector, residential and regeneration developer Sigma Capital announced on Thursday that it had reached the milestone of delivering its 3,000th new rental home to the PRS REIT, through its private rented sector (PRS) property platform.
The AIM-traded firm said it took the total number of PRS homes it had delivered to 4,725 homes over the last six years.
It said the completion was a "significant" milestone in the development of the PRS REIT's portfolio of family rental homes since its launch in May 2017, bringing the estimated rental value of its portfolio to about £28m.
After the lifting of the first national Covid-19 lockdown in May, the company said the pace of construction had accelerated steadily, with a further 2,003 homes currently at various stages of development for the PRS REIT.
The homes are located across England, including the North West, the Midlands, Yorkshire, the North East and the South of England.
"[This] takes our total delivery to 4,725 PRS homes over the last six years when our first major PRS housing programme started in 2015," said chief executive officer Graham Barnet.
"A further 2,003 homes are under way for the REIT as we progress to its initial target of some 5,200 new homes throughout the regions of England.
"We have also expanded the scope of our PRS activities with the launch of our London joint venture with EQT in September, which will see us deliver over 3,000 new homes in the capital."
At 0911 GMT, shares in Sigma Capital Group were down 1.9% at 129p.