Shoe Zone defers dividend, proposes cancellation amid Covid-19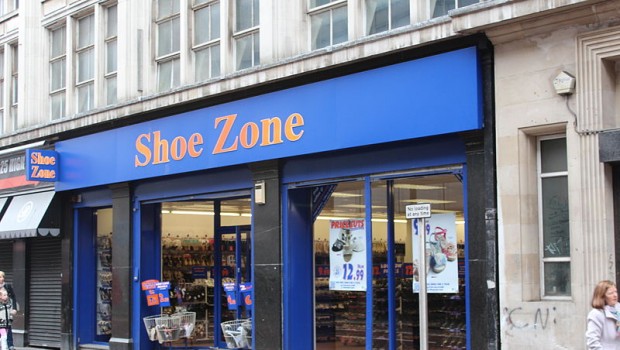 Shoe Zone announced the deferral and possible cancellation of its dividend on Tuesday due to the Covid-19 outbreak as it reported a decline in footfall.
The footwear retailer, which has around 500 stores, said it had seen a reduction in footfall across its estate in recent days.
"Whilst the full extent of the coronavirus on the short and medium-term retail environment is not yet clear, it is becoming ever more apparent that it will create significant disruption to people's lives and shopping habits in the coming months," it said.
As a result, it has decided to defer and propose the cancellation of the 8p a share 2019 final dividend, with the unanimous backing of the board. Shoe Zone said this was "one of a number of appropriate measures" being taken to conserve cash balances and ensure the robustness of the business "to protect it from a sustained period of challenging trading".
At 0935 GMT, the shares were down 26% at 74.85p.
Russ Mould, investment director at AJ Bell, said: "Cutting jobs is one way of saving money but that is a drastic measure which causes personal devastation for employees and isn't the behaviour of a good corporate citizen. Instead, not paying a dividend can be an easier way of saving money on a short-term basis.
"Investors may argue they would be losing out yet the coronavirus is an exceptional circumstance. It is causing turmoil around the world and from a moral perspective doing without a dividend is the least investors can do to help protect a company and its workers."
He said a one-off suspension of the dividend could give some companies breathing space if they are financially stretched by the coronavirus disruption. "However, it mustn't be an excuse for any company to stop payments simply because some of the peer group are doing it."