Shield Therapeutics shares rise on two recent research papers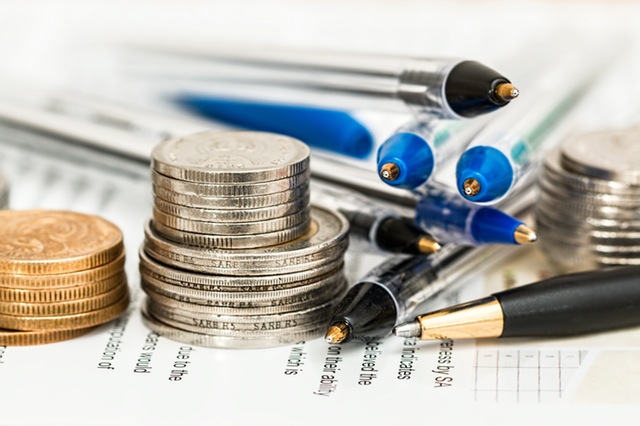 Commercial stage pharmaceutical company Shield Therapeutics reported the recent publication of two papers concerning its 'Feraccru' or 'Accrufer' product on Wednesday.
The AIM-traded firm said the European Respiratory Journal published the results of 'ORION-PH', explaining that iron deficiency is common in people with pulmonary hypertension, and contributes to reduced physical performance.
It said that, while current guidelines recommended the use of intravenous iron, the exploratory open label study aimed to explore the use of ferric maltol in pulmonary hypertension patients.
The primary objective of the study was the change in haemoglobin levels from baseline to week 12, following treatment with ferric maltol.
Secondary objectives included the effects of oral ferric maltol on iron status, World Health Organization functional class (WHO FC), and six minute walking distance (6MWD).
"The study concluded that ferric maltol was well tolerated by the majority of patients and resulted in significant improvements in iron status and haemoglobin levels after 12 weeks of treatment," the board said in its statement.
"These changes were accompanied by signs of improved right ventricular function and improved exercise capacity, supporting the notion that iron deficiency has detrimental effects in patients with PH and that treating iron deficiency anaemia in these patients is important.
"Despite the limitations of a small open label study, the results suggest that oral iron supplementation with ferric maltol might become a safe, effective and convenient treatment option for patients with PH and iron deficiency."
Shield said it provided the study medication, but did not provide financial or logistic support and was not involved in data analysis or writing of the manuscript.
Additionally, on 19 May, the Journal of Clinical Medicine published a literature review conducted by Ferdinando D'Amico, Laurent Peyrin-Biroulet and Silvio Danese.
It said that in the context of the Covid-19 health emergency, the authors reviewed alternatives to intravenous iron to reduce all non-essential hospital activities.
They reportedly recognised the importance of maintaining iron treatment in patients with inflammatory bowel disease, and that oral iron - preferably ferric maltol - could be a suitable alternative for many patients.
"Materia Prima, a medical writing company, received financial support from Norgine for this research," the board said.
"Norgine had no involvement in the preparation or development of the content of this manuscript."
At 1541 BST, shares in Shield Therapeutics were up 6.7% at 101.9p.