Shield Therapeutics shares leap as FDA approves Feraccru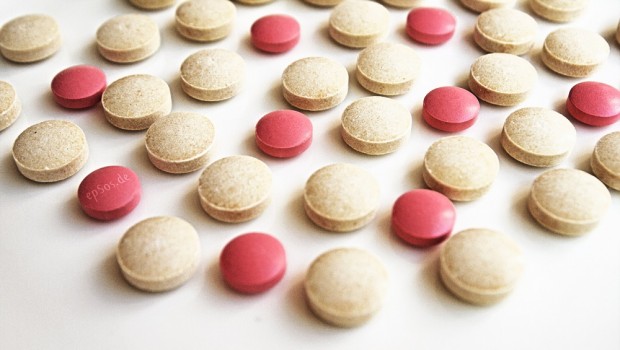 Shield Therapeutics shares soared on Friday after its Feraccru/Accrufer lead product received approval from the US Food and Drug Administration.
The drug, which is used to treat iron deficiency in adults, has already gained approval in Europe where it is sold under the name Feraccru, but will be marketed as Accrufer in the US.
The AIM-traded company said that market research suggests the prescription market for iron replacement therapy in the US is worth more than $1.0bn per year as between 8m and 9m people there suffer from iron deficiency anaemia. Management estimated that as many as two to three times this number require some sort of treatment for iron deficiency.
Shield Therapeutics said it is currently engaged in discussions with a number of unnamed third parties regarding the commercialisation of Accrufer in the US.
Carl Sterritt, chief executive of Shield Therapeutics, said: "We are delighted that the FDA has approved the new drug application for our lead asset. This is a further major milestone for the company which we have worked tirelessly to achieve, and I am very proud to lead the team within Shield that has made this happen. With this broad approval and IP protection out to 2035, Feraccru/Accrufer has a real and very attractive long-term market opportunity to exploit in the USA."
Shield Therapeutics' shares were up 67.26% at 173.11p at 1318 BST.