Shield Therapeutics narrows loss as it pursues further Feraccru approval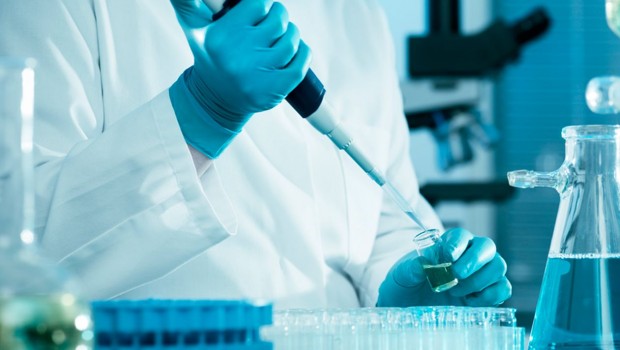 Commercial stage pharmaceutical company Shield Therapeutics reported an improvement in revenues to £2.6m, from £0.5m year-on-year, in its interim results on Wednesday.
The AIM-traded firm said its loss for the six months ended 30 June narrowed to £2m, from £8m.
It said it held cash of £6.6m at period end, down from £9.8m at the end of December.
On the operational front, the board noted that Norgine began the promotion of 'Feraccru' in the UK and Germany, with early signs of the positive impact of a larger commercial operation.
It had also started pricing and reimbursement activities in other European markets
Shield reported positive results from the AEGIS-H2H non-inferiority study, which triggered a €2.5m development milestone from Norgine.
Positive results were also achieved in the long-term follow-up of patients enrolled in the AEGIS-CKD clinical study.
Finally, Feraccru was granted an extension of approved indication in Switzerland, to include treatment of all adults with iron deficiency.
Since the period ended, the FDA approved 'Accrufer' - as Feraccru is to be marketed in the United States - on 25 July, with a broad label of treating iron deficiency in adults.
"The board and I are delighted with the progress the business has made through the first half of 2019," said Shield Therapeutics chief executive officer Carl Sterritt.
"Feraccru sales in Germany and the UK are beginning to increase significantly on the back of Norgine's enhanced promotional activities, and we have continued to deliver strong clinical data from the CKD and H2H studies."
Sterritt said since the period end, the firm had achieved the "value-enhancing milestone" of securing US FDA approval of Accrufer, which he said was the "fundamental step" towards being able to exploit the world's largest prescription pharmaceuticals market.
"The board and I have great confidence in the future of Shield and we look forward to updating the market on progress with ongoing discussions relating to both potential US and Chinese commercialisation partners."