Shield Therapeutics appoints chief medical officer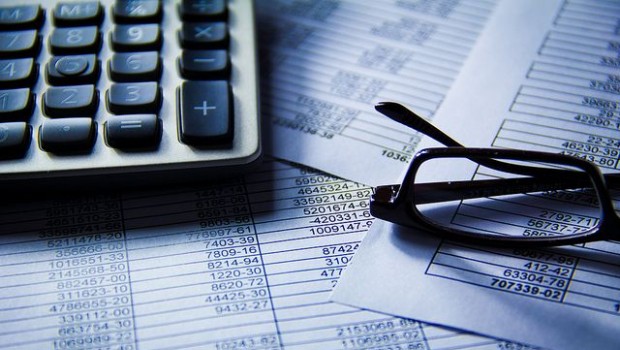 Commercial-stage pharmaceutical company Shield Therapeutics announced on Monday that Dr Jose Menoyo is joining its senior executive team as vice-president and chief medical officer, with immediate effect.
The AIM-traded firm said that before joining Shield, Dr Menoyo served as head of United States medical affairs at Alexion Pharmaceuticals, a publicly-traded biotechnology company acquired by AstraZeneca in July.
In that role, he led the medical affairs and health outcomes and research teams, supporting a number of launches in the rare disease area.
Prior to his role at Alexion, Dr Menoyo was the senior vice-president of clinical development and medical affairs for ZS Pharma, which was also eventually acquired by AstraZeneca.
Previous biopharmaceutical experience included leadership roles at Amgen, Genzyme and Sanofi.
Dr Menoyo completed his internal medicine and nephrology fellowship at Hahnemann University Hospital and Medical College of Pennsylvania, and would be reporting to chief executive officer Greg Madison.
"Dr Menoyo brings more than 25 years of experience in medical affairs, drug development and regulatory leadership across both large and small publicly-traded biopharmaceutical companies which includes successful drug global launches and commercialisation support," said Greg Madison.
"Dr Menoyo has extensive US and global experience in building and leading high-performing teams, and his particular and proven expertise in establishing and executing medical affairs strategies will be extremely valuable to Shield for the launch of Accrufer in the US."
Shield also confirmed that, further to its announcement on 28 May, Tim Watts was resigning from the board with effect from 30 September, and would no longer have any role with the group from that date.
"I would like to thank Tim for his crucial role in bringing Shield to the point at which Accrufer can be launched in the US and wish him well for the future."
At 1241 BST, shares in Shield Therapeutics were down 2.02% at 41.15p.