Shearwater's Brookcourt scores multi-year contract with Deloitte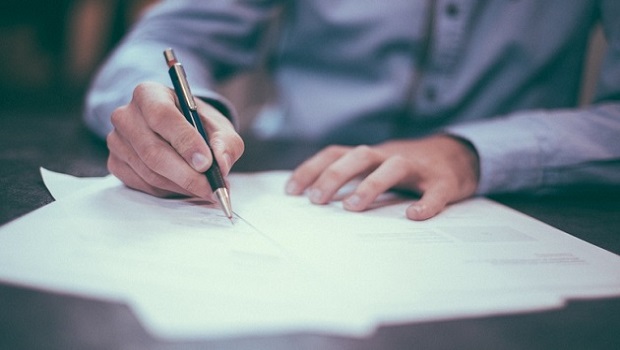 Organisational resilience group Shearwater told investors on Friday that Brookcourt Solutions had won a contract with Deloitte ES Cyber Risk Services.
Brookcourt, a Shearwater company, will supply and deploy cybersecurity software and services in a multi-year agreement covering the EMEA region worth £500,000.
Under the terms of the contract, Brookcourt Solutions will be managing the project on behalf of Deloitte and working with the vendor to provide the threat intelligence software and associated cyber security services.
Chief executive Phil Higgins said: "This contract demonstrates the strength of our relationships with our technology partners and our ability to provide critical infrastructure solutions and services to major professional services networks.
"Brookcourt over the last few months has secured a number of notable customer wins. By leveraging our deep understanding of best-in-class technologies we are able to deploy robust and effective cyber solutions in growing and increasingly complex markets."
As of 0935 BST, Shearwater shares had dipped 0.53% to 1.86p.