Serica Energy profits plunge in tough year for sector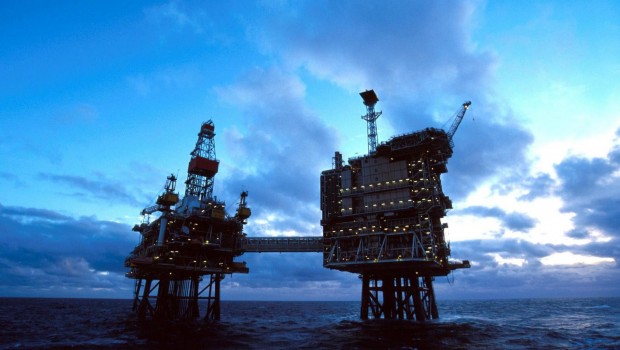 Upstream oil and gas company Serica Energy reported group profit before tax of £12.5m in its 2020 results on Thursday, plunging from £108.8m year-on-year, which it put down to low commodity prices and the Bruce caisson shut-in.
The AIM-traded firm reported average net production of 23,800 barrels of oil equivalent per day, down from 30,000 barrels per day in 2019, with the reduction die to caisson repairs in the first half, and other field maintenance work.
Cash flow from operations fell to £44.1m from £137.1m year-on-year, while capital expenditure increased to £26.6m from £5.3m.
The company paid a maiden 3p per share dividend in July, totalling £8m.
Closing cash and cash equivalents totalled £89.3m on 31 December, down from £101.8m 12 months earlier, after capital expenditure and the dividend payment, with the firm reporting no debt.
Its board said its resource base was reinforced as group production of around 8.1 million barrels of oil equivalent for the year was largely offset by a 12% increase in oil and gas reserves, leaving year-end reserves of 61 million barrels of oil equivalent, compared to 62.3 million barrels at the end of 2019.
"We are reporting solid results after a challenging year and a severe industry downturn," said chief executive officer Mitch Flegg.
"Despite the many obstacles 2020 presented, Serica has continued to strengthen its financial and operational foundations and also to deliver returns to its shareholders.
"Covid-19 caused disruption to global markets and threatened operations during 2020 but Serica responded rapidly to protect its personnel and ensure continuing supplies of oil and gas into the British market."
Flegg said the impact of the "substantial fall" in commodity prices during the year, as well as a 45-day shut-in of BKR production in the first half to repair a damaged caisson on the Bruce platform, was mitigated by the "flexible structure" of the BKR net cash flow sharing arrangements and the group's gas price hedging programme.
"This financial and operational resilience enables the recommendation of an increased dividend of 3.5p per share."
The R3 workover was now nearing completion, Flegg said, despite a series of technical challenges and periodic severe weather throughout the campaign, with the Columbus development well spudded in mid-March.
"These projects are expected to boost production during the second half and the fourth quarter respectively, and we continue to actively pursue merger and acquisition opportunities that can broaden our asset base and add further value for our stakeholders."
At 0930 BST, shares in Serica Energy were down 0.99% at 119.6p.