Serabi Gold upbeat on latest drilling at Palito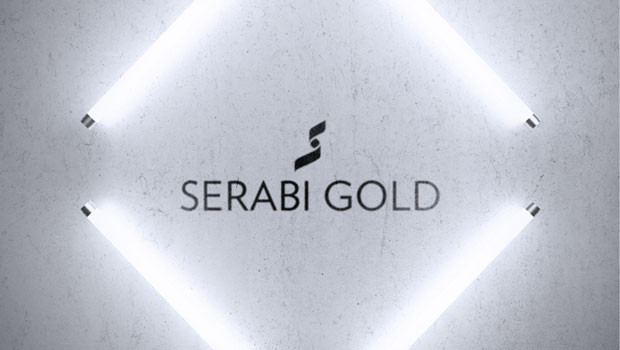 Serabi Gold updated the market on exploration at its Palito Mine in the Tapajos region of Brazil's Para state on Monday.
The AIM-traded firm said the Zonta vein lay around 100 metres further west of the Senna vein, which is in production, and once developed would be the most westerly production vein at Palito.
It said high-grade intercepts from the recent underground drilling and some previous surface and underground drilling included 0.55 metres at 55.99 grams of gold per tonne from 397.15 metres at PDD0289, and 0.75 metres at 34.75 grams per tonne from 217.00 metres at PUD0793.
The company also highlighted one metre at 36.46 grams of gold per tonne from 223.55 metres at PUD0801, 1.20 metres at 10.65 grams per tonne from 300.80 metres at PUD0803, and one metre at 10.69 grams per tonne from 234.45 metres at PUG009.
Hole PUD0803 intersected the Zonta vein at about 400 metres below surface, and was currently the deepest intersection anywhere within the Palito Mine, which the board said "bode well" for future resource growth.
"Underground drilling at the Palito Mine continues to deliver excellent results," said chief executive officer Mike Hodgson.
"This recent phase of drilling has intersected the Zonta vein, an orebody that we had previously identified with limited surface drilling but had never properly drill tested.
"Most significantly, Zonta lies west of the Palito mine, meaning this is a new zone discovered between Senna - our most westerly developed vein and the Piaui zone, which was successfully drilled earlier this year."
Hodgson said that with "minimal information" between Zonta and Piaui, the possibility of finding multiple veins as the company developed the mine to the west was high.
"Of further interest is the depth of some of these intercepts in the Zonta Vein - gole PUD0803 is 400 metres below surface, the deepest intercept in all of the Palito veins, recording 10.65 grams per tonne over 1.2 metres, and therefore indicating the veins remain robust at depth.
"Access and development of the Zonta vein is already underway with a simple cross-cut from the Senna vein, and the resulting resource will make a meaningful contribution to our forthcoming mineral resource update and gold production in 2023 and 2024."
At 1151 BST, shares in Serabi Gold were up 3.09% at 25p.
Reporting by Josh White at Sharecast.com.