Sensyne Health reveals Cognizant and Agorai as US partners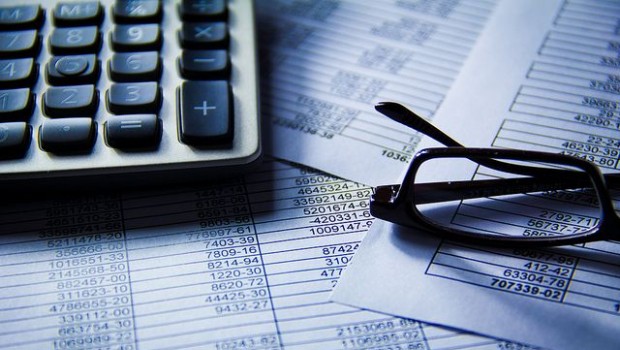 Clinical artificial intelligence (AI) technology company Sensyne Health revealed the names of its partners for the launch and sale of its digital health software products in the United States on Friday.
The AIM-trade firm had announced signed agreements with a Fortune 200 company and a data infrastructure specialist on 7 October, but did not name them at the time.
On Friday, it confirmed that Cognizant - the American multinational corporation and provider of information technology, consulting, and business process services in healthcare - and data infrastructure specialist Agorai, as its partners.
The firm said the initial Sensyne Health digital health software products that would be exclusively sold in the US under the agreements would be 'GDm-Health', for the management of gestational diabetes; 'EDGE', for the management of COPD; and 'Support-HF', for the management of heart failure.
It said GDm-health would be launched first, with the product currently in use by 15 NHS Trusts, having helped more than 6,100 patients in the UK managing and controlling gestational diabetes, a common condition that could lead to high blood pressure, premature birth or the need for Caesarean section.
No UK patient data would be shared under the agreements, the board confirmed.
The products were originally invented and developed in the UK's NHS in collaboration with the University of Oxford, and then licensed to Sensyne Health.
It said the financial returns made by Sensyne Health under the agreements with Cognizant and Agorai would be shared with the NHS under its unique partnership model.
"Cognizant and Agorai are excellent partners that will enable us to ensure that the full potential of these innovative products, first invented in the UK's NHS, is realised in the US market," said chief executive officer Lord Drayson.
"Following the appropriate regulatory approvals, Cognizant will provide these digital health applications to US health care providers and the commercial return made by Sensyne will be shared with the NHS."
At 1141 GMT, shares in Sensyne Health were up 2.68% at 102.68p.