Sensyne Health appoints new scientific chief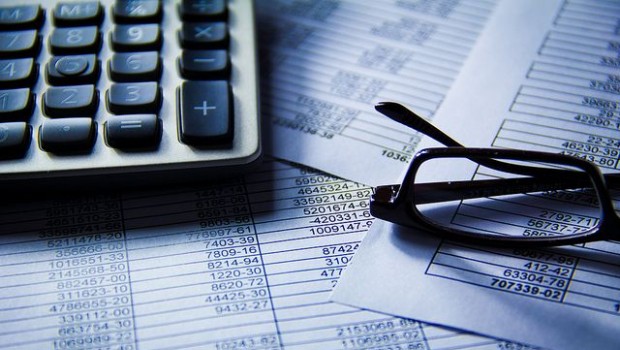 Artificial intelligence (AI) company Sensyne Health announced the appointment of Dr David Ruau to the newly-created role of chief scientific officer on Thursday, with effect from 1 September.
The AIM-traded firm said that in the role, Dr Ruau would lead its research effort aimed at applying "ethical AI" to the improvement of patient care, and the discovery and development of new medicines.
It described Dr Ruau as an "experienced leader" in the application of big data and AI to pharmaceutical research and development, joining Sensyne from Bayer where, from 2017, he was head of global data assets and decision science.
In that role, he led teams working on the development and application of AI solutions in oncology, radiology and women's health, including Sensyne's collaboration with Bayer.
Dr Ruau would bring "deep expertise" in the use of genomic and real world patient data in pharmaceutical discovery and development, Sensyne said, as well as a "strong" network within the pharmaceutical industry.
Prior to joining Bayer, he was head of scientific computing solutions at AstraZeneca, working on data science solutions in the late-phase development pipeline to improve efficiency in designing and analysing clinical trials.
Before moving to the pharmaceutical industry, Dr Ruau had an academic career at RWTH Aachen, as well as Stanford and Cambridge universities.
He had authored more than 30 papers in publications including Nature, Science and Cell, which included "well-received" research using real world data to study pain differences between genders and across diseases.
"With his wealth of experience in bioinformatics, pharma and data science, I am delighted to welcome David to Sensyne," said chief executive officer Lord Drayson.
"His experience will be invaluable as we continue to innovate and develop our work applying ethical AI to improve patient care and to accelerate the development of new medicines."
At 1447 BST, shares in Sensyne Health were up 0.24% at 143.35p.