Seismic survey begins at 88 Energy's Project Icewine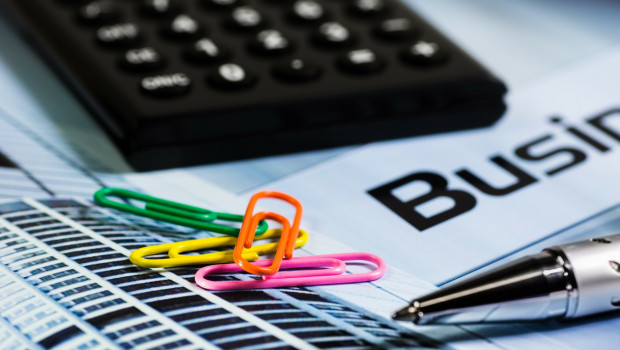 88 Energy updated the market on Project Icewine, located onshore North Slope of Alaska, on Wednesday, confirming that the 3D seismic survey had commenced across the project's acreage.
The AIM-traded firm said the survey would "firm up" drilling candidates identified on conventional prospectivity from interpretation of ~ 2350 line km of modern and reprocessed 2D seismic data.
It said the conventional prospective resource potential, as at 31 January, was estimated by the company as 1.9 billion barrels gross and 1.05 billion barrels net to 88 Energy.
The 3D survey would be acquired using the vibroseis slip-sweep method, covering an area of approximately 460 square kilometres.
Acquisition parameters had been zoned to optimise fold and imaging across significant conventional leads already identified in areas that historically had imaged poorly, due to permafrost and the presence of icelakes.
Operations began on 7 February, with parameter testing designed to ensure a high quality acquisition.
The company said the main 3D acquisition effort was now underway, and was estimated to take approximately 45 days.
"The focus of the acquisition is principally across the Western Play Fairway, where the opportunity exists to mature and test multiple stacked conventional objectives with one well," the 88 Energy board explained.
"Exceptional exploration drilling success has been reported on the North Slope over the last four years using 3D seismic data to delineate and map similar stratigraphic/ structural conventional targets."
The objective of the 3D acquisition and interpretive effort in 2018 was to mature the conventional portfolio with a view to select one or more drilling candidates for the 2019 season, the board added.
"Results are scheduled to be in house in August [and] September 2018, which will facilitate a planned farm-out prior to year-end on the drilling program.
"The company has largely completed permitting for two potential drilling locations on a multi-year basis allowing for prompt execution of the proposed 2019 drilling program."