Seeing Machines technology launches on new GM cars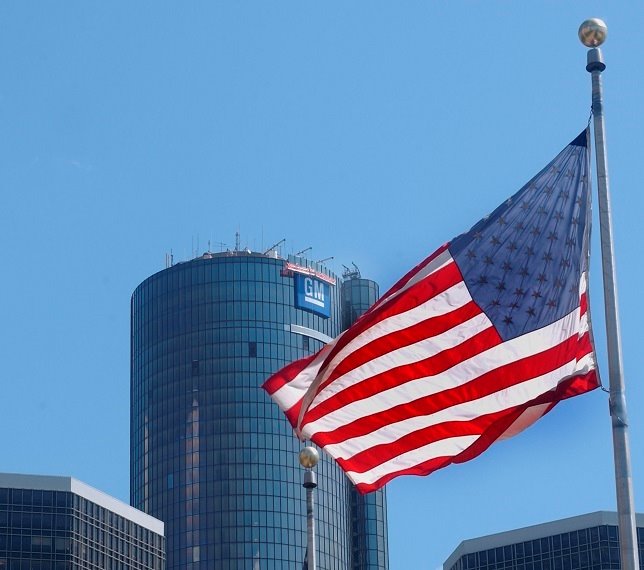 Computer vision technology company Seeing Machines announced on Thursday that its driver monitoring system (DMS) software was now available across five additional vehicle models from global automotive manufacturers.
The AIM-traded firm said it had been working with Joyson Safety Systems since 2011 to integrate its software into the General Motors' 'Super Cruise' driver assistance feature.
That system, based on the company's 'FOVIO' embedded driver monitoring engine (e-DME) software, was now available in three new GM vehicle models including the 2021 Cadillac CT5, Cadillac CT4 and Chevrolet Bolt.
The start of production on those additional vehicle models from GM followed successful FOVIO e-DME software launches on the new Mercedes Benz S-Class and EQS sedans.
Seeing Machines said its DMS was now in production across nine individual vehicle models globally, and was set to launch on more than 30 distinct vehicle models by early 2023.
The company explained that its driver monitoring software measures the driver's head-pose, eyelid closure and precise eye-gaze direction under the full spectrum of automotive in-cabin lighting conditions, and supported a range of driver appearances, including operation with glasses and sunglasses.
High-performance driver monitoring was described by the firm as "vital" in supporting hands-free driving capabilities, where the DMS continuously monitors the driver's visual attention state and delivers information to the vehicle.
"It's great to see more cars on the road with Seeing Machines DMS technology, keeping people safe and enabling a range of advanced features," said chief executive officer Paul McGlone.
"As more and more models get to the start of production, featuring our industry-leading technology, we can expect to see our royalty revenue increase accordingly."
At 0904 BST, shares in Seeing Machines were up 3.35% at 9.82p.