Seeing Machines launches driver monitoring system for test fleets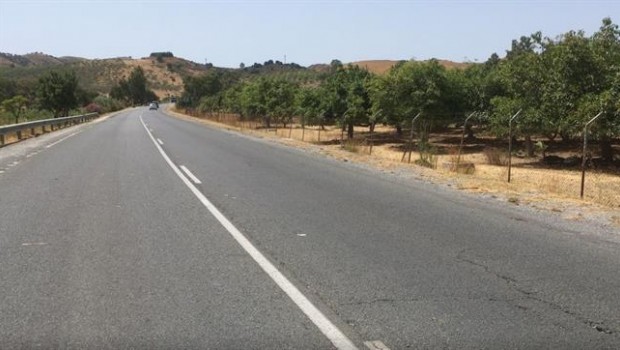 Computer vision technology company Seeing Machines has launched a retrofit driver monitoring system for autonomous vehicles, it announced on Tuesday, in response to what it said was "clear demand" from the broadening deployment of semi-autonomous and autonomous research vehicles.
The AIM-traded firm said the 'Guardian Backup-driver Monitoring System' (Guardian BdMS) was designed to ensure that the backup-driver in a self-driving research vehicle was alert, aware and ready to take control of the driving task whenever necessary.
It said it had signed an agreement with one customer, and was in "advanced discussions" with an unspecified number of companies in autonomous vehicle development.
The Seeing Machines board explained that a "growing number" of technology companies, automakers and fleet operators were developing semi-autonomous and autonomous research fleets.
It said testing automated vehicles on public roads was critical for effective research and development, but that brought risks to the general public.
In most cases, it claimed the human backup-drivers were employed during the testing phase to help ensure safe operation of the vehicle at all times.
The US National Transportation Safety Board recommended in 2017 that driver monitoring systems should be installed when testing autonomous and semi-autonomous vehicles in order to enhance safety and minimise accidents related to fatigue, dwindling attention or distraction on the part of the backup-driver.
Seeing Machines said the Guardian BdMS system leveraged its FOVIO driver monitoring technology in a retrofit system for test vehicle fleets made to Society of Automotive Engineers (SAE) Level 3 - or 'eyes off' - to Level 5 - or 'driver off' - standards.
The primary function of the camera-based Guardian BdMS system was to track the backup-driver's face and eyes during on-road automated or semi-automated vehicle testing, report driver state information - for example, on-road or off-road attention state - and identify distraction events of increasing severity, such as insufficient driver attention to the road scene.
"Automated driving will make driving easier, more comfortable, and eventually, safer. Entrusting the driving task to a computer will become a reality, but the journey will be gradual, complex, and potentially dangerous," said Seeing Machines' senior vice-president and automotive general manager Nick DiFiore.
"Automated vehicles need to operate safely and reliably in real-world conditions.
"Drawing on our 8+ years' experience in delivering driver monitoring safety solutions for commercial and industrial fleets, as well as in passenger car applications, we have developed a product designed specifically to meet the requirements of automated driving research fleet owners and operators, with the goal of safe innovation and on-road testing of automated driving technology."