Seed Innovations to cash in as investee Leap agrees acquisition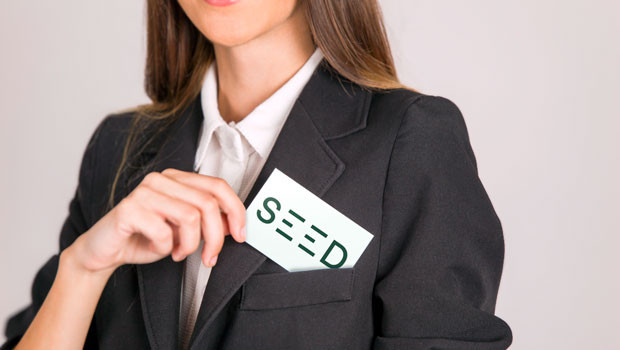 Medical cannabis, health and wellness investor Seed Innovations announced on Wednesday that the unitholders of portfolio company Fralis, trading as Leap Gaming, have entered into a conditional agreement for the sale of the remainder of Leap to existing unitholder IMG Arena, based on an enterprise value of €14m.
The AIM-traded firm said IMG is an existing investor in, and the second-largest owner of, Leap, adding that following the transaction, Leap would be wholly owned by IMG.
It said the price would be adjusted for both working capital and the repayment of debt, including the term loan of €0.25m advanced by Seed in June.
Completion remained subject to the receipt of regulatory approvals by Leap required from various gambling authorities, including in the UK and Malta.
The regulatory process would take a number of months, with the parties currently expecting that it could be late in the first quarter or early in the second next year before the transaction could be confirmed.
Seed currently estimated that the consideration at completion would be based on an equity value for Leap of about €12.9m.
Of that, it said it expected to receive around €5.6m, payable in a tranche of €2.8m on completion and up to €2.8m subject to any claims under customary warranties and indemnities on the 12-month anniversary of completion.
In addition, Seed said it would also receive repayment of its €0.25m term loan, plus accrued interest, on completion.
The company said it intended to use the proceeds for making further investments under its investing policy.
"After several years of a strategic partnership between Leap and IMG this is the natural next step in Leap's development," said Seed chief executive officer Ed McDermott.
"The opportunity to divest our interest in Leap, which is increasingly anomalous with the rest of our portfolio, for cash, is prudent given the continuing challenging market conditions which make a successful public market listing for Leap in the short to medium term unlikely.
"It is not the exit we envisaged, but provides liquidity and enables Seed to continue to refocus our investment portfolio whilst at the same time setting Leap up for further success in the future."
McDermott said the divestment was coming "at a good time" for Seed, providing it with funds to invest in disruptive technologies, particularly in the life sciences, biotechnology, health and wellness industries, including medical cannabis, where most of its current investments sat and where the expertise of its board lay.
"We are optimistic that this investment focus has the potential to enhance long term value creation."
At 1254 GMT, shares in Seed Innovations were down 1.08% at 2.42p.
Reporting by Josh White for Sharecast.com.