Seed Innovations puts another £0.22m into hemp firm Yooma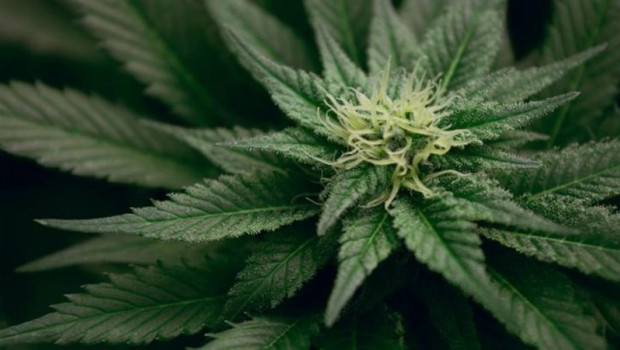 Medical cannabis and health and wellness-focussed investor Seed Innovations has participated in the latest financing round of $9.7m (£6.96m) by its portfolio company Yooma Wellness, it announced on Tuesday.
The AIM-traded firm, formerly known as FastForward Innovations, described Yooma as a vertically-integrated "leader" in the manufacturing, marketing, distribution, and sale of wellness products including hemp seed oil and hemp-derived cannabinoid ingredients.
It said it had invested a further £0.22m at a price of 90 Canadian cents per common share.
As it said on 26 July, Yooma had submitted an application for the admission of its common shares to trading on the AQSE Growth Market.
The financing was expected to be completed and trading to commence on AQSE on 10 August, at which time Yooma's shares - which are already listed on the Canadian Securities Exchange - would be dual-listed on the AQSE.
Seed said the investment was conditional on admission to trading on the AQSE.
The board said the investment further added to Seed's exposure to the wellness industry, with Yooma forecasting revenue of $17.1m in 2021, and an annualised run-rate of $32m by the end of the year.
It added that Yooma had a "strong pipeline" of possible acquisition targets, with the conditional fundraise set to contribute to accelerating its growth.
"Yooma continues to go from strength-to-strength, and with the funds now in place which will support their pipeline of potential acquisition targets, I am excited about Yooma's growth prospects," said Seed chief executive officer Ed McDermott.
"With recent news of their intended dual listing on the AQSE Growth Market we are confident in Yooma's plans to build a global wellness company.
"This additional investment will also add to Seed's expanding exposure to listed cannabis-focused investments and the wellness market. I look forward to providing further updates as it continues its journey."
At 1535 BST, shares in Seed Innovations were up 3.43% at 8.95p.