Security concerns arise at KEFI's Tulu Kapi project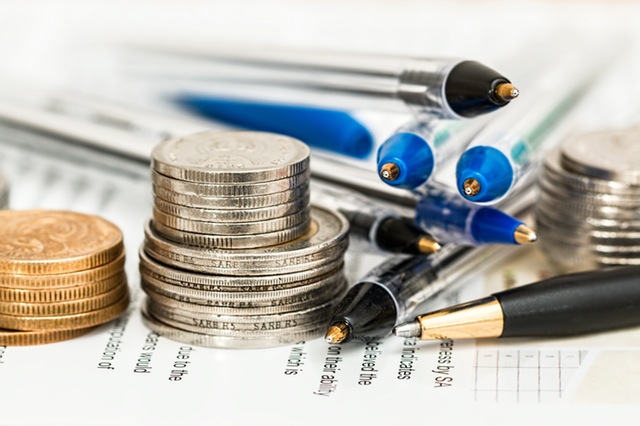 Ethiopia and Saudi Arabia-focussed gold and copper exploration and development company KEFI announced on Wednesday that, during preparations for the expected October launch of the development phase of its Tulu Kapi gold project, security concerns had arisen.
The AIM-traded firm said that as a result, itself and the project company Tulu Kapi Gold Mines (TKGM) had chosen to temporarily pause the launch, to ensure that the matters were addressed satisfactorily.
It said the local community was consulted, and the Ethiopian Ministry of Mines notified, as had other government agencies and the company's financing partners.
"All parties acknowledge the need to ensure the security situation is completely ready for the project construction to proceed and, whilst no guarantee can be given, all continue to prepare for launch as soon as appropriate during the fourth quarter," the board said in its statement.
"In the meantime, the company's Hawiah copper-gold project in Saudi Arabia continues its fast-track programme to produce an upgraded and expanded mineral resource estimate and the preliminary feasibility study for development."
The firm said it would make further announcements as appropriate, and remained "optimistic" that the development phase of the Tulu Kapi project could still be launched before the end of 2021, with the start-up of production in 2023, ahead of development of the Hawiah project.
KEFI said its interim financial results for the six months ended 30 June would be released on 30 September.
At 1616 BST, shares in Kefi Gold and Copper were down 23.53% at 1.3p.