Secure Property nets EUR 2m as Victini sale goes through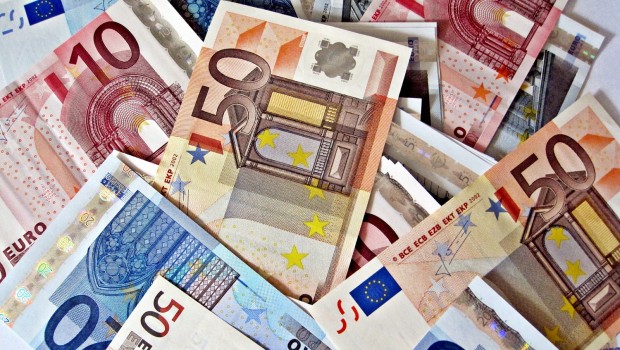 South eastern Europe-focussed property company Secure Property Development & Investment announced the completion of the sale of its Victini Logistics property in Greece to Brook Lane Capital on Thursday.
The AIM-traded firm had agreed to sell Victini at a deemed valuation of €12.5m (£11.4m) in July, including €10.3m of debt, providing it with a net consideration payment of around €2m.
In addition, Secure said it was due to receive €0.6m from the property's previous owner within the next 18 months.
The total of around €2.6m cash payable to the company represented approximately 30% of its current market valuation.
"The closing of the sale of Victini and receipt of the initial disposal proceeds of €2m cash is in line with our strategy to generate value from property investments in a high yield region, as is south east Europe," said chief executive officer Lambros Anagnostopoulos.
"We are looking forward to such value generation hopefully being reflected in SPDI's share price performance."