Secure Income REIT sells eight private hospitals for £347m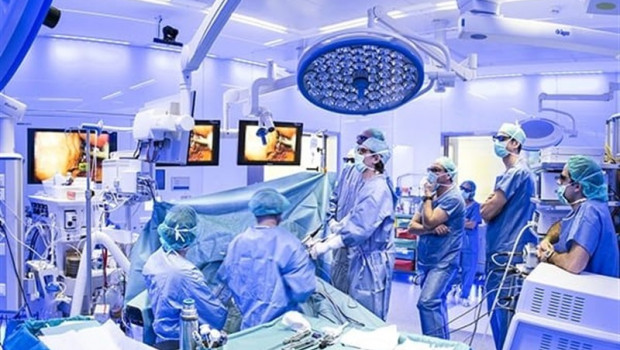 Real estate investment trust Secure Income has disposed of eight private hospitals let to Ramsay Health Care for £347m.
Secure Income, which still lets 11 private hospitals to Ramsay, offloaded the properties to Medical Properties Trust, a US specialist healthcare REIT, in order to reduce its net debt by approximately £316m and increase its uncommitted cash balance by more than £170m.
The AIM-listed group said that while the disposal would temporarily reduce its earnings per share from operational activities, with an estimated annualised reduction of around 2.7p per share, it intends to pay special quarterly dividends out of the net proceeds of the sale to restore cash distribution to its pre-disposal levels.
Chairman Martin Moore said: "This attractive offer, which represents a 19% premium above the December 2018 valuation, allows shareholders to realise some upside while still retaining a core holding of 11 high-quality acute hospitals, worth £643m.
"We remain alert to opportunities to redeploy the capital raised when appropriate and, in the meantime, will top up shareholders' income returns to the pre-transaction levels."
At 0900 BST, there shares were up 1.75% to 408p.