Secure Income moving closer to pre-pandemic rent trajectory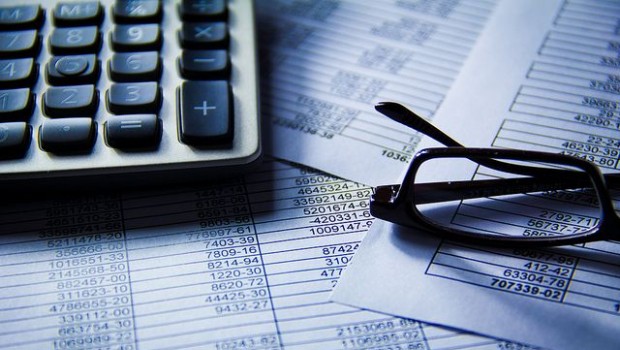 Specialist long-term income real estate investor Secure Income reported a 2% improvement in its gross property value over its first half on Thursday, driven by rental uplifts up to the end of July of 1.9%, with its topped-up net initial yield steady at 5.4%.
The AIM-traded real estate investment trust said its EPRA net tangible assets per share were 3.1% higher over the six months ended 30 June, to 391.1p per share.
It said rents had returned to 92% of the levels they would have been without pandemic rent concessions, and were anticipated to fully resume the levels originally contracted by next January.
The company reported a 19.6% uplift in adjusted EPRA earnings per share to 6.1p, adding that like-for-like earnings increased 8.5% as rents continued to return to their pre-pandemic course.
Secure Income said the impact of temporary rent concessions was 1.6p per share for the six months ended 30 June, down from 2p per share, reflecting around three months of concessions reported in the first half of 2020.
Its board said shareholder returns had "rebounded", with a total accounting return of 5% following a negative 8.1% return for the same period in 2020.
The total shareholder return was 29.1% following the share price recovery to within 97% of EPRA net tangible assets as at 30 June, and above the 30 June level by 7 September.
Secure Income said its weighted average unexpired lease term stood at 19.7 years at period end, "one of the longest" among UK real estate investment trusts.
Its net loan-to-value stood at 35.6%, down from 36.4% at the end of December, while its EPRA cost ratio of 12.6% was also "among the lowest" in the sector.
Over the next six months, the company said it was seeking to deploy its surplus cash above an appropriate liquidity buffer, firstly to optimise the terms of its debt refinancing, with the rest deployed in asset management opportunities and acquisitions.
That, the directors said, should "materially enhance" shareholder returns.
"Following an undoubtedly turbulent 2020, we are pleased to be able to demonstrate with these results for the six months that the growth trajectory of the company is recovering," said non-executive chairman Martin Moore.
"Testament to the strength of our strategy of focussing on long-term growth, in the seven years since listing the company has delivered a total shareholder return of 15.6% per annum, which compares to the FTSE EPRA NAREIT UK Index equivalent of 4.1%."
Moore said that, while it was careful not to call an end to Covid-19 challenges too soon, rents across the entire portfolio were contracted to return to their pre-pandemic trajectory by the start of 2022.
"We continue to believe that this company is well-positioned to further benefit from the recovery; our management team remains very ambitious and fully aligned to exploit our exceptional portfolio and strong cash position to drive performance, which altogether gives us strong cause for optimism."
At 1131 BST, shares in Secure Income REIT were down 0.74% at 393.05p.