SEC Newgate signs fist commercial customer to 'TRUE AI'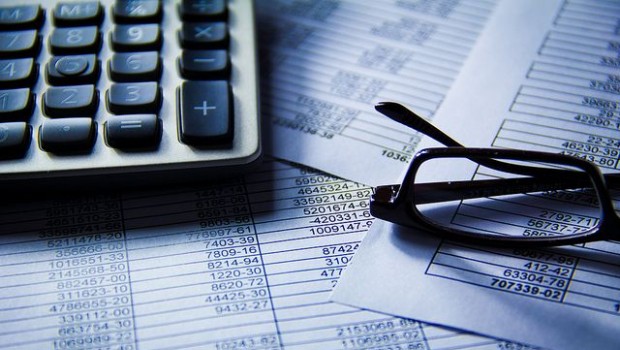 Communications, advocacy and research company SEC Newgate has signed its first commercial contract for its recently-launched 'TRUE AI' platform, providing semantic and reputational assessment powered by artificial intelligence (AI) algorithms.
The AIM-traded firm said the new contract with TreNord - Italy's second-largest railway operator - would allow TreNord to acquire a "deep understanding" and "extensive assessment" of passenger sentiment and satisfaction, to enhance both its corporate profile and interactions across its 61 lines, spanning more than 2,200 kilometres of rail.
It said the launch of TRUE in July was well-received in both the business and institutional communities in Italy, and had led to a "significant" number of successful presentations, and a busy ongoing schedule for September.
"One of SEC Newgate's strategic pillars is innovation and research, and TRUE is the expression of our ambitions as far as delivering new solutions and new paradigms is concerned," said chief executive officer Fiorenzo Tagliabue.
"We believe the reach and potential of our investment in reputational assessment driven by artificial intelligence is absolutely fit to compete on the international stage.
"The launch, after the summer break, of a new release of the TRUE platform providing a full service in English, will be a significant enhancement of our client offering across our global markets."
At 1336 BST, shares in SEC Newgate were up 20.89% at 54.4p.