SEC Newgate sees FY results in line with expectations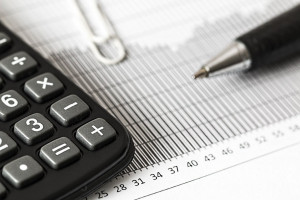 Strategic communications group SEC Newgate provided investors with an update on full-year trading on Tuesday, stating it expects to report results in line with market expectations.
SEC Newgate anticipates a consolidated total turnover of around €65.0m, consolidated gross profit of roughly €56,0m and a consolidated unadjusted pre-tax of about €3.0m.
The AIM-listed group also stated that consolidated net debt was roughly €7.8m as of 31 December, excluding the impact of approximately €5.75m of IFRS 16 adjustments for leases.
Chief executive Fiorenzo Tagliabue said: "Our first full year as SEC Newgate has ended very positively due to the huge effort made across our group and, in particular, by our teams in Australia, the UK, Italy and Brussels.
"We have started the new financial year in a strong financial position and with a significant pipeline as we continue to build a diversified, dynamic group that is helping clients clearly demonstrate their purpose, value and impact locally, nationally and internationally."
Elsewhere, SEC announced that deputy chief financial officer Anna Milito will step down from the board and will be replaced by current CFO Sergio Penna, effective immediately.
As of 1100 GMT, SEC Newgate shares were down 0.97% at 52.0p.