SDX Energy FY EBITDA grows on improved revenues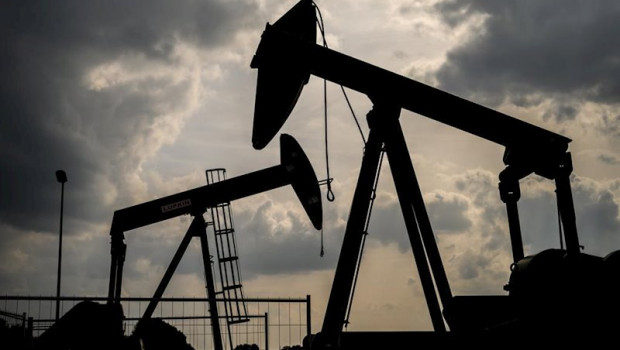 Oil and gas company SDX Energy said on Friday that it had continued to grow throughout 2020 despite challenges and disruptions stemming from the Covid-19 pandemic.
SDX said full-year revenues came to $46.1m in 2020, up from $34.8m in 2019 despite volatile market conditions, while underlying earnings increased from $23.6m to $32.9m and profits from continuing operations came to $1.8m, a marked turnaround when compared to the prior year's $400,000 loss.
Entitlement production grew 57% to an average of 6,397 barrels of oil equivalent per day, driven by a solid performance at the firm's South Disouq asset, while production volumes at core assets all beat or came in at the top end of guidance.
Looking ahead, SDX issued production guidance of 5,620-5,920 boepd and set capex expectations at $25.0-26.5m for the current trading year.
Chief executive Mark Reid said: "After what has been a very disruptive period for both businesses and people, I am extremely pleased to announce a set of results featuring record production, a strong balance sheet and successful drilling results.
"The outlook for SDX is extremely bright and we look forward to delivering on our goals for the coming period and enhancing value for all stakeholders in the company."
As of 1035 GMT, SDX shares were up 2.94% at 17.50p.