SDI revenues expected to be 'moderately ahead' of expectations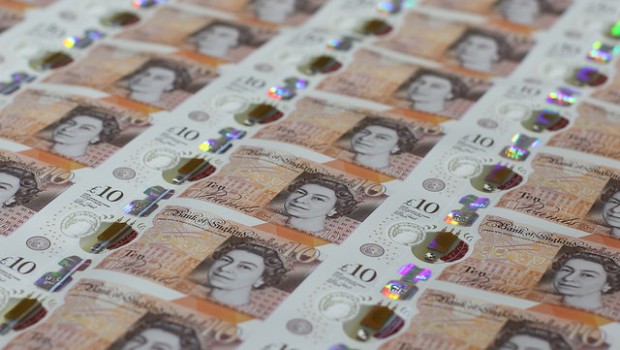 Scientific and technology products manufacturer Scientific Digital Imaging anticipates full-year revenues will be "moderately ahead" of expectations.
SDI expects full-year revenues to be in excess of £17m thanks to good momentum from the businesses already in the portfolio at the start of the financial year.
The AIM-listed outfit also told investors on Wednesday its newly acquired businesses, Fistreem, Thermal Exchange, Graticules Optics and MPB Industries, all delivered contributions in line with management's expectations.
Divisional gross margins remained in line with expectations and, thanks to some "moderate" additional investment to support future growth, SDI expects to report pre-tax profits "in line with current expectations".
Chairman Ken Ford said: "This has been a good year for SDI; growing the business and delivering on our acquisition strategy, whilst laying the foundation for further growth in the future."
SDI will post its final results for the year ended 30 April will be released in July.
As of 1130 BST, SDI shares had dropped 4.35% to 55p.