SDI Group profits climb amid sensor and control growth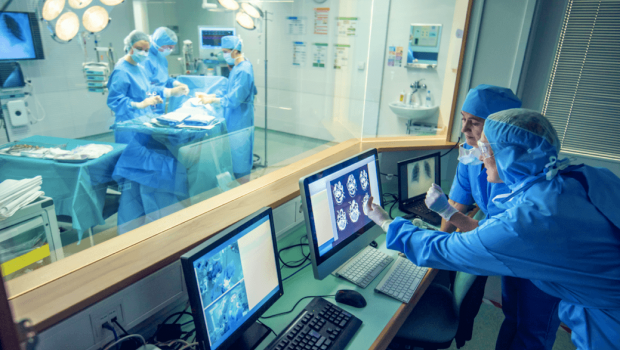 SDI Group, formerly known as Scientific Digital Imaging, on Tuesday reported a surge in annual profits thanks to revenue growth in its sensor and control units.
The scientific technology manufacturer booked a profit before tax of £1.5m for the 12 months ended 31 October, a 27% jump on the year before, as revenue leapt by 42% to £11.4m.
SDI said this increase was propelled by a 58% leap in turnover to £5.8m at its five sensor and control units, which followed double-digit growth from the Sentek, Astles and Applied Thermal Control businesses.
Meanwhile, the contribution from the digital imaging segment rose by 29% to £5.6m
Sales improved by 36% from acquisitions made in the previous year, which included Thermal Exchange Limited, Graticules Optics Limited and MPB Industries Limited, while overall organic revenue grew by 6%.
The AIM traded company said its order book was in line with expectations as it stated that the even division of its sales across North America, the UK and rest of Europe and China helped to offset some of the impact of Brexit uncertainty.
Chairman Ken Ford said: "The group has made a good start to the financial year. Despite the potential for economic variability, influenced by political conditions (including Brexit) and currency fluctuations, the board is confident that our diversified portfolio of businesses is on course to deliver a full year financial performance in line with market expectations."
SDI Group shares were up by 2.60% at 74.90p at 1256 GMT.