Scotgold pours first gold at Cononish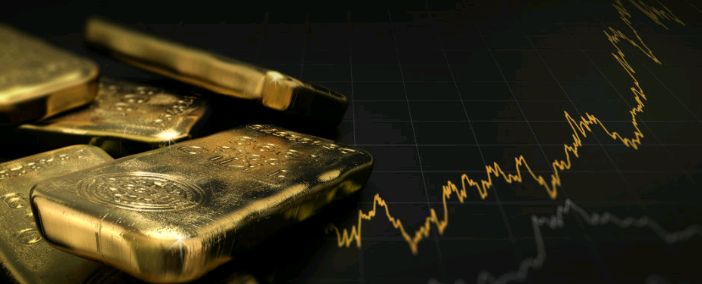 Scotland-focussed exploration and production company Scotgold Resources announced on Tuesday that first gold had been poured at its "high-grade, low-cost" Cononish gold and silver mine in the Scottish Grampian Mountains area.
The AIM-traded firm said that, following the first pour, which it described as a "major milestone" in the commissioning of the processing plant, it was working to ramp up production at Cononish to design level early in 2021.
It said that, in line with its phased development programme, it was now focused on completing an accelerated expansion plan to increase production at the mine to 23,500 ounces per year.
The current first phase was targeting an annual rate of ore production of 36,000 tonnes, and total gold production of 9,910 ounces in 2021.
Scotgold said the second phase would focus on doubling the annual rate of ore production to 72,000 tonnes, and a more-than-doubling in average annual gold production to 23,500 ounces.
The company said it was fully funded to achieve the second phase of expansion by May 2022, 17 months from the start of first phase production.
It said a remodelling exercise incorporating the accelerated expansion plan for Cononish, and gold and silver prices of £1,400 and £19.23 per ounce respectively, had delivered "highly attractive" life-of-mine economics.
That remodelling carried EBITDA of £178m, pre-tax cash flow of £156m, net cash flow of £127m, and a pre-tax net present value of £96m at an 8% discount rate.
"Our first gold pour is not only a significant milestone in the development of our Cononish gold and silver project but a milestone on the road to a Scottish gold mining industry," said chief executive officer Richard Gray.
"Today's news is therefore a landmark event both for the company and for Scotland."
At 1404 GMT, shares in Scotgold Resources were down 2.91% at 115.05p.