Scientific Digital Imaging acquires MPB Industries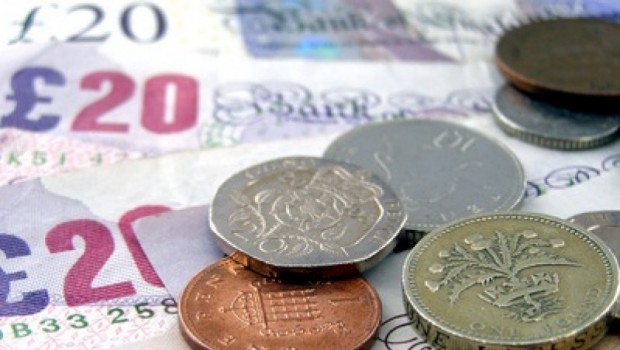 Scientific Digital Imaging announced the acquisition of MPB Industries for consideration of £1.59m on Friday.
The AIM-traded company said MPB designs and manufactures flowmeters and process control instrumentation, with applications in water treatment, oil and gas production, medical anaesthesia, scientific analysis and a number of other areas.
It said MPB would become part of its sensors and control operating segment.
For the year ended 31 December, MPB achieved revenues of £1.9m, gross profit of £1.28m and profit before interest and tax of £0.31m.
The firm's board said the acquisition marked a continuation of its strategy of acquiring profitable complementary businesses, characterised by their leadership in niche segments of the scientific and industrial instrumentation sector, with "good presence" in export markets together with strong management.
It said the acquisition was expected to be earnings-enhancing in its next financial year, beginning 1 May.
"We are delighted to welcome MPB into the SDI family," said Scientific Digital Imaging chairman Ken Ford.
"MPB's flowmeters are recognised for their quality across a broad set of end markets, and their technology and applications nicely complement those of other businesses in our sensors and control segment.
"MPB is SDI's fourth significant acquisition in this financial year which has seen the group expand across its two principal operating segments and highlights our position as an acquirer of choice in our sector."