Science Group reports record revenue, operating profit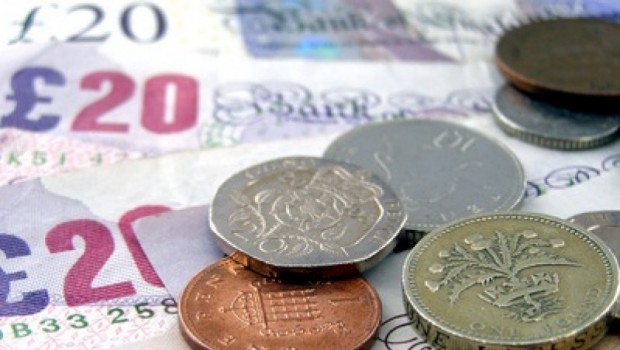 Science Group reported record revenue and adjusted operating profit, ahead of upgraded expectations, in its 2020 results on Tuesday.
The AIM-traded firm said group revenue increased 29% to £73.7m, while adjusted operating profit grew 62% to £10.9m.
Adjusted basic earnings per share were 67% ahead of the prior year for the 12 months ended 31 December, at 19.4p.
Operationally, Science Group noted the successful integration and turnaround of Frontier Smart Technologies, with a "strong" profit contribution.
It said the company retained a "strong" balance sheet, with "significant" cash resources and freehold property assets.
The board recommended a dividend of 4p per share.
"Despite the challenges resulting from the Covid-19 pandemic, the performance of Science Group in 2020 has been very satisfactory, reflecting the portfolio nature of the group balancing exposure to sectors, service and product lines, and geographies," said chairman Martyn Ratcliffe.
"The unusual circumstances, with minimal international travel and refocused marketing activities, enabled the board to invest in evolving the business operations to position for the inevitable longer-term change resulting from such a global event."
As a result, Ratcliffe said the board was "optimistic" for the group's continued progress in 2021, which had experienced a "good start" to the current year while remaining mindful of the ongoing economic uncertainty.
"With a strong balance sheet including significant cash resources, the board continues to cautiously explore both add-on acquisitions and larger opportunities to increase the scale of the group.
"However, there can be no certainty that any transactions will satisfy the board's evaluation criteria and diligence process."
At 1432 GMT, shares in Science Group were up 7.62% at 339p.