Science Group reports record first half results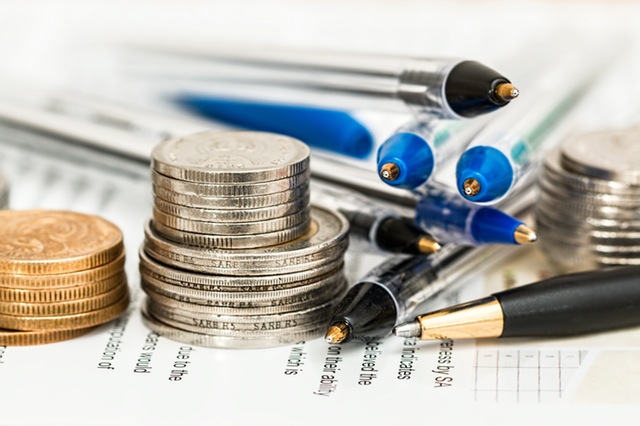 Science Group reported record first half results on Monday, ahead of its upgraded expectations, with group revenue growth of 10% to £40.7m, and 16% on a constant currency basis.
The AIM-traded firm said adjusted operating profit increased by 47% to £7.25m year-on-year for the six months ended 30 June, while adjusted basic earnings per share advanced 51% to 13.3p, which was also an increase of 125% compared to the first half of 2019.
It completed its review of its future strategy for Frontier Smart Technologies during the period, including a margin-enhancing royalty buyout.
The company said its balance sheet remained "strong", with gross cash of £29m and net funds of £13m, compated to £22m and £4.9m a year earlier, providing an opportunity for further corporate activity.
"The performance of Science Group in the first half of 2021 has been well ahead of the board's expectations, with all divisions performing well," said chairman Martyn Ratcliffe.
"The excellent first half provides a solid platform for the rest of the year."
Ratcliffe said Frontier was now an "integral part" of Science Group, adding that despite the pandemic, the post-acquisition turnaround was "very successful", with the board expecting a rapid payback of the cost of acquisition.
"The strategy review identified a number of opportunities to further enhance the profitability of this business and areas for future investment.
"The effectiveness of the group's acquisition strategy and its disciplined operating model, funded by strong cash generation, is clearly demonstrated by the substantial increase in adjusted operating profit and earnings per share over the past decade."
That was particularly apparent in the past two years as a result of the larger acquisition in 2019, Martyn Ratcliffe noted.
"With a strong balance sheet including significant cash resources, the board continues to explore both add-on acquisitions and larger opportunities to increase the scale of the group."
At 1221 BST, shares in Science Group were up 6.67% at 448p.