Science Group flags bumper revenue improvement for 2020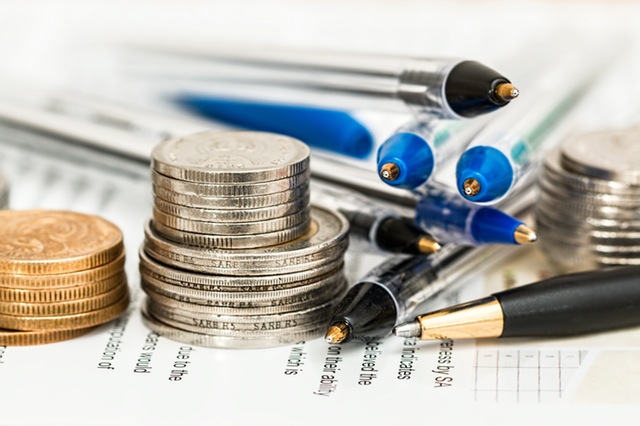 Science Group updated the market on its trading for 2020 on Monday, reporting that group revenue was now expected to be around £73m, up from £57.2m year-on-year.
The AIM-traded firm said that, while the board took the opportunity during the second half of the year to increase investment in infrastructure and personnel, early indications were that, subject to audit, its adjusted operating profit for the year ended 31 December would exceed the previously-upgraded expectations of £10m, itself an improvement on 2019's £6.7m.
In the first half, the group received funding for furloughed employees under the UK government's scheme.
It said that while it was less than £0.1m, it was an "appropriately prudent" action taken as part of a wider programme at a time of uncertainty.
The board said it chose to repay such monies received from the UK government in the second half of 2020.
At 31 December, the group had cash excluding client funds of £27.1m, up from £13.9m year-on-year, and net funds of £10.6m, swinging from net debt of £2.3m.
"While the dividend payment was reduced in 2020, in aggregate £2.4million was returned to shareholders through a combination of share buy-backs and dividends compared with an aggregate of £2m in 2019," the board noted in its statement.
It said its cash now exceeded the level prior to the Frontier acquisition, enabling the board to explore further strategic opportunities, should they arise.
Science Group said that in the last decade, the company's self-funded model had enabled it to grow revenue more than three-fold and adjusted operating profit four-fold, without shareholder dilution.
"Due to the increasing severity of the pandemic and the associated restrictions, the board anticipates that the audit process for the year ended 31 December will take longer than usual.
"The preliminary results for the year are consequently anticipated to be released in mid to late-March.
"The board does not anticipate providing any further update regarding 2020 performance until the preliminary results are released."
At 1508 GMT, shares in Science Group were up 13.79% at 330p.