Scancell treats first patient in melanoma tumour trial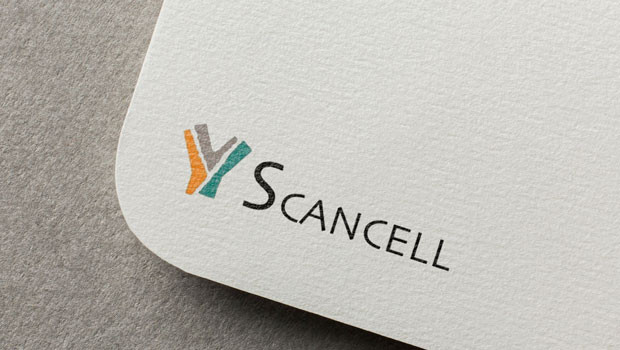 Cancer and infectious disease immunotherapy developer Scancell announced on Friday that the enrolment and treatment of the first patient had taken place in its multicentre phase 2 clinical trial of its 'SCIB1' tumour treatment at the Churchill Hospital in Oxford.
The AIM-traded firm said the phase 2 study was designed to assess whether the addition of SCIB1 to pembrolizumab, known by the trade name Keytruda, would result in an improvement in the tumour response rate, progression-free survival and overall survival in patients with advanced melanoma.
As a result of the Covid-19 pandemic, screening and recruitment into the study was paused due to the prioritisation of coronavirus patients in UK hospitals.
Patient screening had now been re-initiated across the UK, however, with Poulam Patel, professor of clinical oncology at the University of Nottingham, acting as chief investigator.
The company said the Nottingham site, along with the Oxford centre, Velindre Hospital and Mount Vernon Hospital, were actively screening subjects, with additional centres due to join them in the coming months.
Scancell said SCIB1 is the lead product from its 'ImmunoBody' immunotherapy platform, which uses the body's immune system to identify, attack and destroy tumours.
That, it said, was achieved by delivering a DNA plasmid using Ichor's 'TriGrid 2.0' electroporation delivery device, to enhance the uptake and presentation of cancer antigens to harness high-avidity T-cell responses.
In a phase 1 and 2 clinical trial, survival following SCIB1 monotherapy was superior to historical survival rates, with 14 of 16 resected patients surviving for more than five years.
Although pembrolizumab is an approved therapy for advanced melanoma, response to treatment was limited to only around 30% of patients.
The company said the phase 2 study was designed to assess whether the addition of SCIB1 treatment to pembrolizumab would result in an improvement in patient outcomes.
"We are delighted to have started our SCIB1 phase 2 trial in the UK as we believe that SCIB1 administration in combination with an immune checkpoint inhibitor such as pembrolizumab has the potential to offer greater efficacy than when either agent is used alone," said chief executive officer Lindy Durrant.
At 1303 GMT, shares in Scancell Holdings were up 1.1% at 20.22p.