Scancell opens recruitment for cancer therapy trial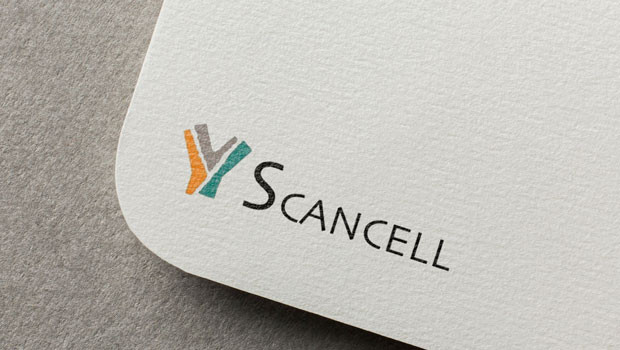 Immunotherapy developer Scancell announced on Monday that its phase 1 and 2 clinical trial with 'Modi-1' is open for recruitment.
The AIM-traded firm also said the UK's Medicines & Healthcare products Regulatory Authority (MRHA) has approved a protocol amendment aimed at accelerating patient recruitment, and shortening study timelines.
It described the study as a first-in-human clinical trial in patients with triple-negative breast cancer, ovarian cancer, head and neck cancer, and renal cancer.
Modi-1 would be administered alone and in combination with checkpoint inhibitors (CPIs) in patients where the CPI was currently the standard-of-care.
As it previously announced, Scancell expected early safety and immunogenicity data to be available in the second half of 2022, and potential efficacy data in 2023.
Leading oncology clinical research sites and investigators across the UK had agreed to contribute patients to the 'ModiFY' study.
The first wave of clinical sites was now open for recruitment, and in due course the firm said it expected up to 20 sites to be open and recruiting patients.
Modi-1 - the first candidate from Scancell's 'Moditope' platform - consists of three citrullinated tumour-associated peptides exploiting the normal immune response to stressed cells, which is largely mediated by cytotoxic CD4 T cells.
The company said the peptides are linked to 'Amplivant' - a "potent adjuvant" which, in preclinical models, enhanced the immune response of Modi-1 10-to-100 fold, and resulted in highly efficient tumour clearance, including protection against tumour recurrence.
Applicant is the subject of a worldwide licensing and collaboration agreement with ISA Pharmaceuticals for the manufacturing, development and commercialisation of Modi-1.
"The opening of recruitment for patients into our ModiFY clinical trial is a major step forward for the company," said chief executive officer Lindy Durrant.
"We are very excited about the prospects for Modi-1 based on the dramatic regression of large tumours in our preclinical models and look forward to accelerating recruitment over the coming months and analysing the early safety and immunogenicity data later this year."
At 1252 BST, shares in Scancell Holdings were up 34.7% at 14.48p.