Scancell ends clinical development partnership with Cancer Research UK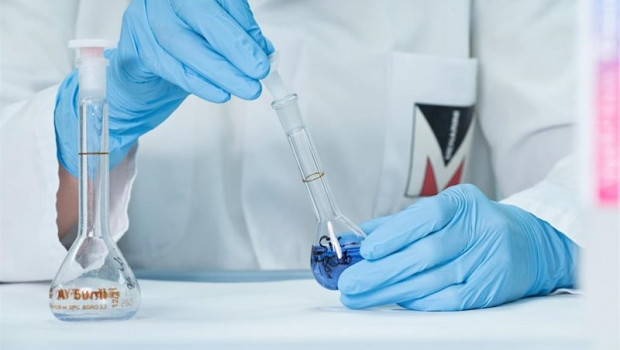 Novel immunotherapy developer Scancell updated the market on its SCIB2 clinical development partnership with Cancer Research UK on Wednesday, reporting that due to the impact of the Covid-19 pandemic and Cancer Research UK's re-evaluation of its collaboration model, the parties had agreed to end their clinical development partnership.
The AIM-traded firm said the partnership was focussing on its 'ImmunoBody' vaccine, SCIB2, for the treatment of patients with solid tumours.
Under the terms of the partnership launched in December 2017, Cancer Research UK was due to fund and sponsor a UK-based phase 1 and 2 clinical trial of SCIB2 in combination with a checkpoint inhibitor, in patients with solid tumours.
SCIB2 product rights would now revert to Scancell with no further commercial obligations to Cancer Research UK and as a result, the firm said it would now explore options to advance the programme either in-house or with another partner.
"We have enjoyed working with the team at Cancer Research UK but will now explore further options to advance the SCIB2 programme which we believe has the potential to provide a much-needed treatment option for patients suffering from a range of common solid tumours," said chief executive officer Dr Cliff Holloway.
At 1400 GMT, shares in Scancell Holdings were down 2.11% at 13.95p.