Savannah to spend $1.25bn on Petronas assets in South Sudan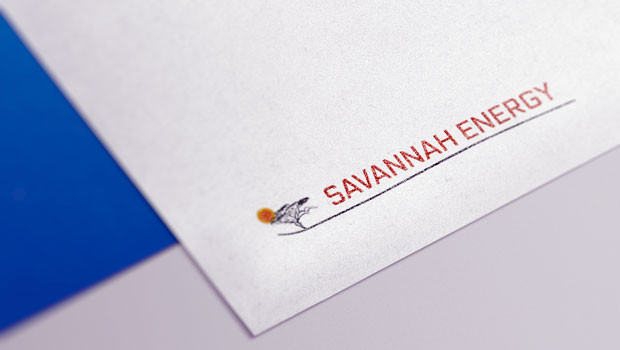 Africa-focussed Savannah Energy has entered into a share purchase agreement with Petronas International, it announced on Monday, to acquire Petronas' entire oil and gas business in South Sudan through the acquisition of Petronas Carigali Nile (PCNL) for up to $1.25bn in cash.
The AIM-traded firm said it expected to finance the consideration through a combination of the enlarged group's available cash resources and debt.
It said it remained conditional on the approval of the government of the Republic of South Sudan, the approval of Savannah's shareholders, and its readmission to trading on AIM.
Completion of the transaction would result in the company acquiring PCNL's interests in three joint operating companies which operate block 3/7 with a 40% working interest, Block 1/2/4 with a 30% working interest, and Block 5A with a 67.9% working interest, all in South Sudan.
"The Petronas assets consist of interests in 64 producing fields, with first production having commenced in 1999," the board said in its statement.
"In 2021, the Petronas assets produced an average gross 153,200 barrels of oil per day.
Major partners in the joint operating companies include CNPC, Sinopec, ONGC, and Nilepet - the national oil company of South Sudan."
The transaction would be a reverse takeover under the AIM rules, and as a result would require shareholder approval.
Trading in Savannah's shares was suspended on Monday morning, and would remain so pending publication of an admission document setting out details of the transaction, or confirmation that the transaction was terminated.
"The company intends to publish an AIM admission document in the first half of 2023, which will contain a notice of general meeting at which shareholder approval shall be sought, and, following which publication, the company would seek restoration to trading on AIM of its ordinary shares," the directors added.
"Full details on the conditions to completion of the transaction will be set out in the AIM admission document."
Reporting by Josh White for Sharecast.com.