Savannah Resources upbeat on proposed EU materials regulation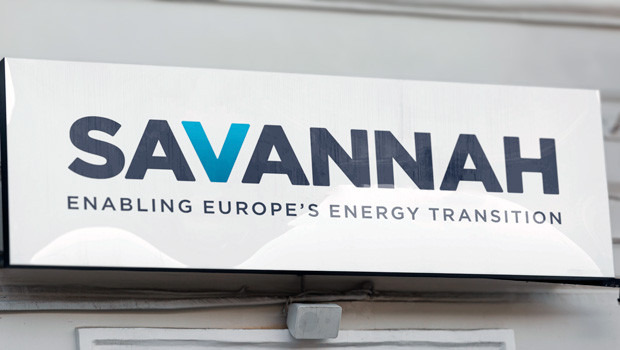 Lithium developer Savannah Resources welcomed the new Critical Raw Materials Act from the European Commission on Friday.
The AIM-traded firm said the act proposed a "comprehensive" set of actions to ensure the EU's access to a "secure, diversified, affordable and sustainable" supply of critical raw materials, including lithium.
It said the regulation would embed both the critical and strategic raw materials lists into EU law, of which lithium was classified as both.
The regulation would also set clear benchmarks for domestic capacities along the strategic raw material supply chain and to diversify EU supply, of at least 10% of the EU's annual consumption for extraction, at least 40% of the EU's annual consumption for processing, and at least 15% of the EU's annual consumption for recycling.
Additionally, no more than 65% of the EU's annual consumption of each strategic raw material at any relevant stage of processing could come from a single third country.
The proposed regulation would be now discussed and agreed by the European Parliament and the Council of the European Union before its adoption and entry into force.
"On the same day as Savannah submitted the revised environmental report and mine plan for the Barroso Lithium Project, we were pleased to see the EU recognise the importance of raw materials as the key ingredient in achieving Europe's net zero ambitions," said chief executive officer Dale Ferguson.
"The Barroso Lithium Project can make a meaningful contribution to the targeted minimum 10% of EU sourced raw materials.
"Savannah welcomes the development of a common framework at the European level to recognise and support companies and their investments right from the beginning of the value chain, and to harmonise procedures in the future, such as permitting processes."
At 1504 GMT, shares in Savannah Resources were down 3.02% at 3.06p.
Reporting by Josh White for Sharecast.com.